Tayvallich Improvement Works
What we are doing
We are investing £850,000 to improving the Water Network in the lochside village of Tayvallich in Ayrgll and Bute.
The new water main will be installed along the B8025, the unclassified road to Carsaig and the road by the primary school where most residential and holiday properties in Tayvallich are located.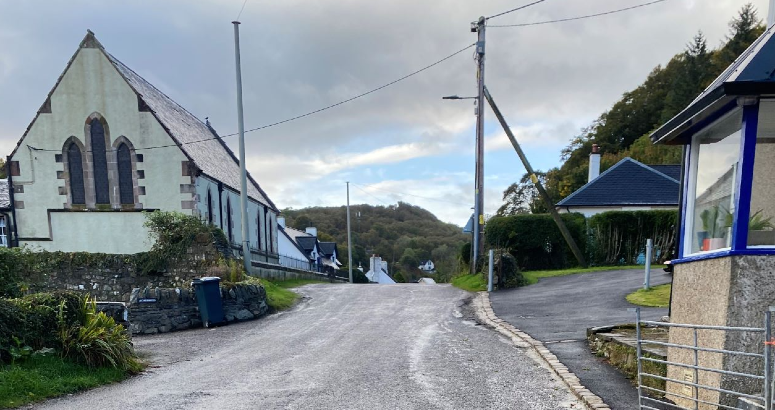 When we are doing it
We are working with our contractor to ascertain opportunities to re-organise the works schedule, at the moment we anticipate works will commence in early January 2022 and is expected to take approximately six months to complete.
Following a recent site visit sections of the water main rehabilitation works will require to be completed by open cut excavation rather than pipe bursting due to the proximity of other buried apparatus within the carriageway.

In order to minimise disruption to the local community, works are being re-planned, to restrict the times when carriageway works are undertaken.

This requires updated noticing to be completed and in place before the works can commence, this is being expedited with the contractor and representatives from Argyll and Bute council roads department.

We will do all we can to maintain access where it is safe to do so and will work with the community to complete this important project that will bring so much benefit to the area.
Roads may have to be temporarily closed where the width of the carriageway does not allow safe access.