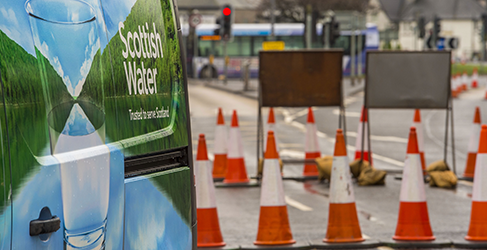 What we are doing
Road users are being advised of a road closure on North Street towards the cut off to Woodland Road Glasgow on Sunday 13th June for 1 day.
This closure is to allow maintenance work to be carried out safely, diversions will be in place.
Keir will be carrying out these essential work on our behalf.