Posted: 13th May 2022, 10.24hrs

Next Update: 13th May 2022, 13.30hrs

We are currently repairing a burst water pipe in Jesmond Drive which is causing the interruption to the water supply for customers in Aberdeen. We have introduced a back feed that should bring most customers back into supply.

The full repair will take an estimated 3 hours from now to complete.

The water supply will gradually return to normal for customers once the repair has been completed. We expect it will take up to an hour for all customers to have normal water supply restored.

While we carry out the repair please be aware that you may experience no water supply, low / intermittent pressure or discoloured water.

If you require additional support, please use this link to sign up as a Priority Services Customer.

If you have experienced flooding due to this incident and need support, please call us on 0800 0778 778 or via one of the other methods on our contact us page.
Unplanned Interruption to Supply
We understand how frustrating an interruption to your water supply can be. Read our dedicated factsheet for what to expect.
Download here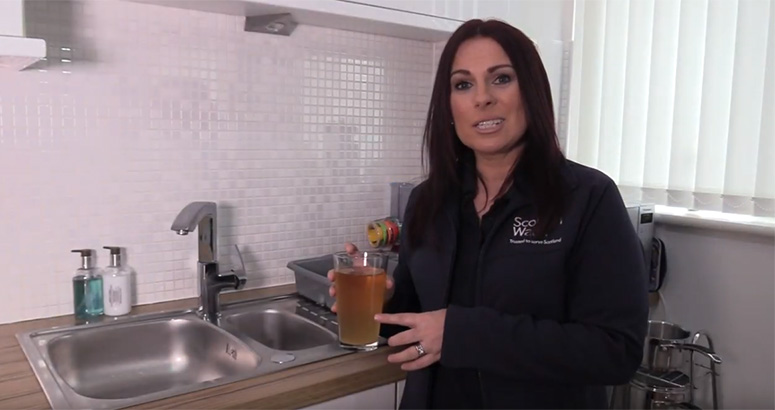 Discoloured water
When we are doing maintenance or repairs to the water network, you may experience cloudy or discoloured water. This video explains what to do if you are affected.