Interruption to water supplies in Carstairs Junction



Posted: Thursday 29th April 07.30hrs

Next Update: Thursday 29th April 09.30hrs

Customers in the Carstairs Junction area of Lanark have reported an interruption to their water supply.

Repairs were carried out to a burst water pipe on Carnwath Road earlier today, however, we are aware that customers in the area of Carstairs Junction are still experiencing disruption to water supplies this evening.

We know there is still water in the mains however we believe it is at a very low pressure at the cold kitchen tap, especially during higher demand times.
We are increasing the pressure just now, slowly to increase the flow and avoid any further bursts on the network.

While we are carrying out this work, please be aware that you may experience no water supply or low/intermittent water pressure. You may also experience discoloured water.

If you require additional support, please use this link to sign up as a Priority Services Customer.


Unplanned Interruption to Supply
We understand how frustrating an interruption to your water supply can be. Read our dedicated factsheet for what to expect.
View Factsheet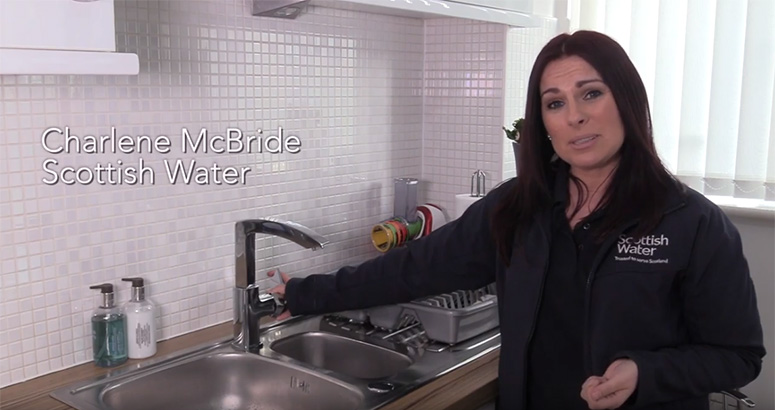 Interruption to supply
When we are doing maintenance or repairs to the water network, you may experience cloudy or discoloured water. This video explains what to do if you are affected.