Emergency Sewer Investigation Works in Hamilton
Posted: Friday 11th June 2021 18:00hrs
Next Update: Monday 14th June 2021 16:00hrs
Scottish Water is carrying out emergency sewer investigation works on Chriss Avenue in Hamilton.
Please be aware that a road closure is in place to ensure the safety of the public and our team.
We apologise for any inconvenience to road users and thank them for their patience and understanding while work is ongoing.
Unplanned Interruption to Supply
We understand how frustrating an interruption to your water supply can be. Read our dedicated factsheet for what to expect.
View Factsheet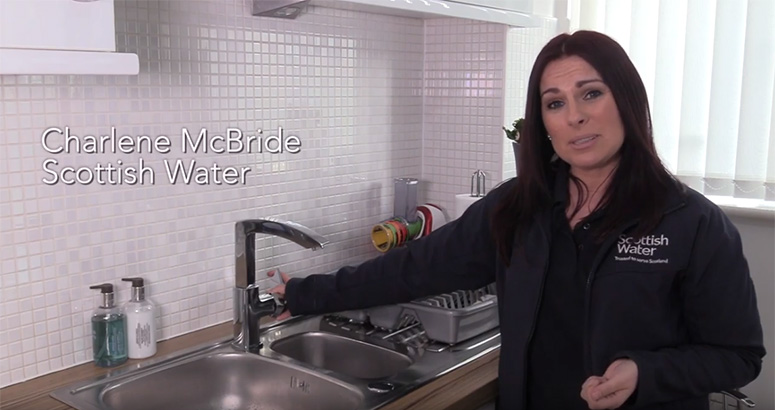 Interruption to supply
When we are doing maintenance or repairs to the water network, you may experience cloudy or discoloured water. This video explains what to do if you are affected.