Burst Water Main in Dundee, DD3



Posted: Monday 22nd March 2021 - 09:30hrs

Next Update: Monday 22nd March 2021 - 13:00hrs

We are currently carrying out a repair to a burst water pipe on Laird Street which is causing the interruption to the water supply for customers in the DD3 area of Dundee.

Alternative supplies have been introduced to maintain water supply for a large amount of customers whilst this work is ongoing. However, some customers may experience an interruption to normal water supplies until repairs are fully complete.

The water supply will gradually return to normal for customers once the repair has been completed. The estimated time for repairs to be completed is around 12:30hrs this afternoon.

While we carry out the repair please be aware that you may experience no water supply, low / intermittent pressure or discoloured water.

Traffic management is in place. Please consider an alternative route if at all possible, in order to avoid potential delays to your journey.

If you require additional support, please use this link to sign up as a Priority Services Customer.

If you have experienced flooding due to this incident and need support, please call us on 0800 0778 778 or via one of the other methods on our contact us page.
Unplanned Interruption to Supply
We understand how frustrating an interruption to your water supply can be. Read our dedicated factsheet for what to expect.
View Factsheet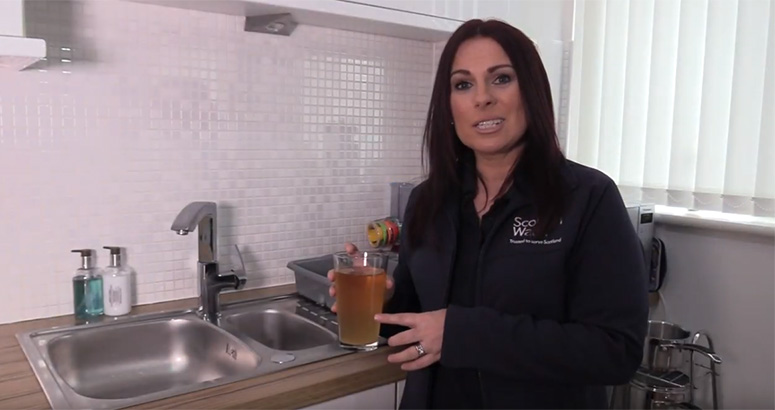 Discoloured water
When we are doing maintenance or repairs to the water network, you may experience cloudy or discoloured water. This video explains what to do if you are affected.