Damaged Sewer Repair in Carnoustie Street, Glasgow
Posted: 1st June 2021 16:00hrs
Next Update: 7th June 2021 16:00hrs
Scottish Water is advising road users in the south of Glasgow of some road traffic management to enable us to investigate ground conditions following a repair to a damaged sewer.
A section of Scotland Street has been reduced from two lanes to one near its junction with Carnoustie Street while the investigative work is carried out. It follows the repair of the damaged sewer on Wednesday night.
The road traffic management was arranged in liaison with Glasgow City Council's roads department.
We apologise for any inconvenience to road users and thank them for their patience and understanding while the work is carried out.
Unplanned Interruption to Supply
We understand how frustrating an interruption to your water supply can be. Read our dedicated factsheet for what to expect.
View Factsheet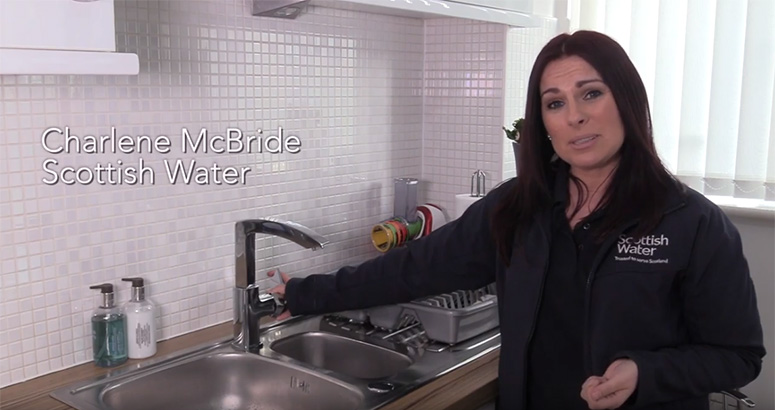 Interruption to supply
When we are doing maintenance or repairs to the water network, you may experience cloudy or discoloured water. This video explains what to do if you are affected.