Sewer Flooding Investment Project Bishopbriggs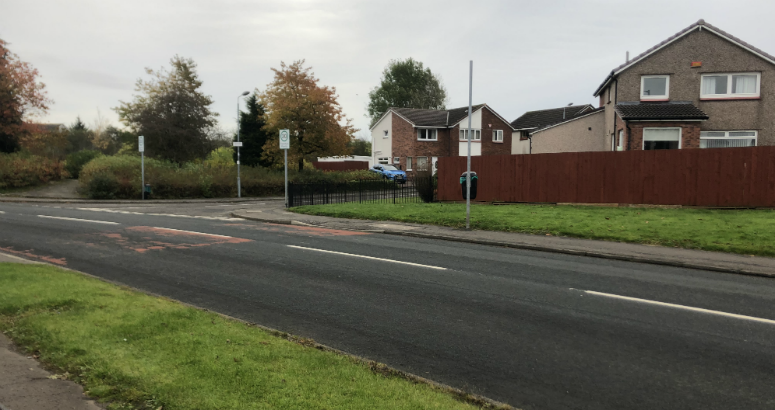 £870k project for Bishopbriggs
Investment will tackle sewer flooding
We are investing £870,000 to improve our waste water infrastructure and tackle sewer flooding in Bishopbriggs, East Dunbartonshire.

The project began Monday 28 October and involves the upsizing of the local sewer network, increasing its capacity to help reduce the risk of flooding for properties in Falkland Crescent and Muirhead Way.

The work is being carried out by our alliance partner amey Black and Veatch (aBV) and is expected to take approximately eight months for completion. There will be some disruption in the local area when the work is undertaken, the project will help to protect and enhance the local environment.

Road traffic management has been agreed in liaison with East Dunbartonshire Council and local diversions will be in place.