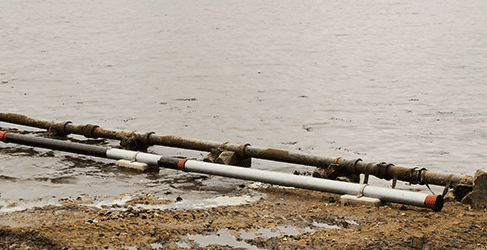 New outfall pipe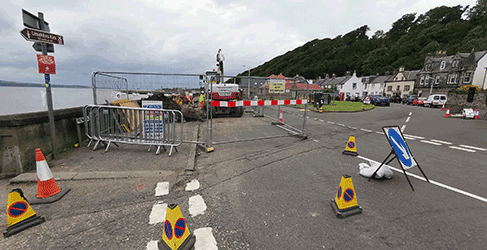 We have completed the first lane road crossing on the promenade
Scottish Water has completed a £500,000 investment to help improve the local waste water network and protect the natural environment at Limekilns beach.

The work involved replacing a 265-metre long cast iron outfall pipe on Limekilns beach along with building 45 new concrete supports to hold it above the seabed. All the piping was covered with an extra durable weather-proof wrap given its location.
Overview of project
The project, which was delivered by our alliance partners amey Black & Veatch (aBV), involved the replacement of the outfall pipe on Limekilns beach along with the concrete supports.
We are carrying out this work during the summer in order to protect winter wading sea birds.
Work started on the 17th June 2019 and was completed
Most of the work will take place on the beach itself but there will be some road works and disruption to traffic and parking restrictions at some point during the project.
We will be updating this page as the project progresses.