Annual Consultative Meeting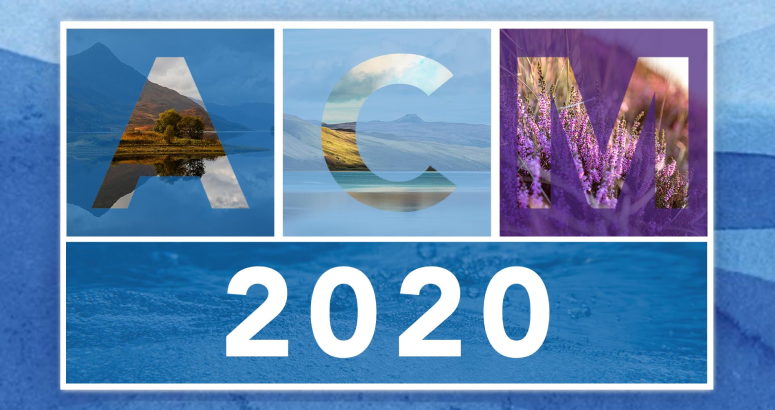 Annual Consultative Meeting
In light of COVID-19 our Annual Consultative Meeting has been replaced by an online update
Our water and waste water services support daily life for millions of people across Scotland. Delivering outstanding customer service is at the heart of what we do.

During 2019/20, customer satisfaction reached its highest-ever level. We delivered outstanding customer service and the quality of the drinking water provided to customers remains at a high level.

We invested £673 million to manage and improve our assets and our services, protect and enhance the environment and contribute to the economy for the benefit of our customers.

In light of COVID-19 our Annual Consultative Meeting has been replaced by an online update. We invite you to watch our video hosted by our Chair, Dame Susan Rice, DBE and our Chief Executive, Douglas Millican.
Questions are now closed
Thank you everyone who submitted a question to our leadership team following this video.
We will publish all questions and answers on the website within a few weeks of the 20th January.
If you have missed this deadline but would still like to ask a question, please
contact us
in the usual way.
*Although the content of this update relates to 2020 it has been published in January, post the festive season, to allow our customers every opportunity to view the video, submit questions and receive timely answers from our Leadership Team.

*Images of people used in this video were taken prior to the COVID-19 pandemic.