Emergency sewer repair work on Westburn Road, Aberdeen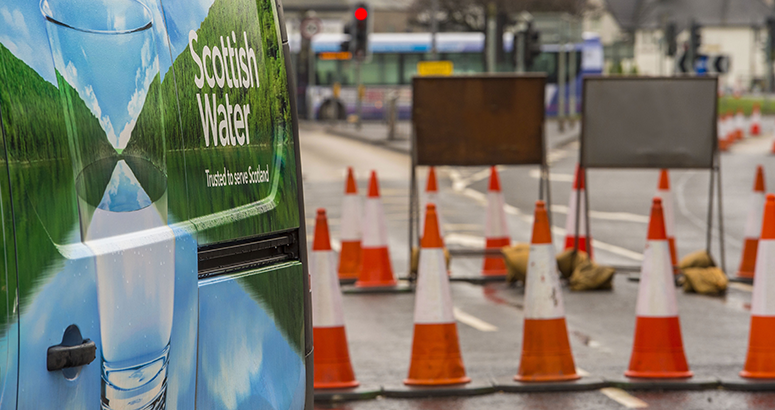 Emergency sewer repair
Scottish Water will be carrying out emergency sewer repair work on Westburn Road in Aberdeen
Scottish Water will be carrying out emergency work to repair a collapsed sewer on Westburn Road in Aberdeen from March 9.

To enable the repair to be carried out safely by Scottish Water's contractor, Kier, a one-way system will be in place westbound between Mile End Avenue and Westburn Drive from 6.30am on Monday, March 9 until 6am on Wednesday, March 18.
A diversion route for eastbound traffic via Camperdown Road, Midstocket Road and Argyll Place will be clearly signposted and arrangements will be in place to maintain safe pedestrian access at all times.
Parking will also be prohibited during these times on the south side of Westburn Road between Mile End Avenue and Westburn Drive.
We would like to thank customers and road users for their patience and understanding while this essential repair work is completed. We understand this is a busy route for traffic in Aberdeen and our team on site will work hard to ensure this repair is completed as quickly as possible.
A diversion will be clearly signposted for eastbound traffic and drivers may wish to allow a little extra time for their journey. We apologise for any inconvenience caused.