£1.7M Environmental Project, Barrhead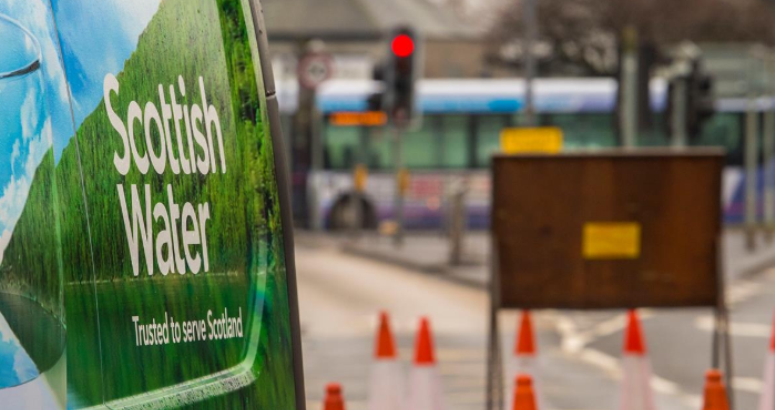 Our £1.7m investment project in Barrhead to help improve the environment and water quality in the Levern Water started on Monday 27th July 2020.
The work to install new and improved waste water infrastructure in North Park Avenue is being delivered by Scottish Water's alliance partner amey Black and Veatch.
It involves the installation of a new underground Combined Sewer Overflow (CSO) chamber with screens, as well as upgraded pipework and a new concrete headwall.
This new infrastructure will help prevent items which are wrongly flushed down the toilet – items like rags, baby wipes, plastic cotton buds, etc. - from overflowing into the Levern Water during severe storm events and reduce the frequency and volume of waste water spillages in storm conditions.
During preparatory work, a small number of trees will be removed to allow access for the construction of the new infrastructure. Careful consideration has been taken and alternatives were sought during the overall project design in order to minimise impact, and replanting will take place in conjunction with the local council.