Campbeltown Investment Complete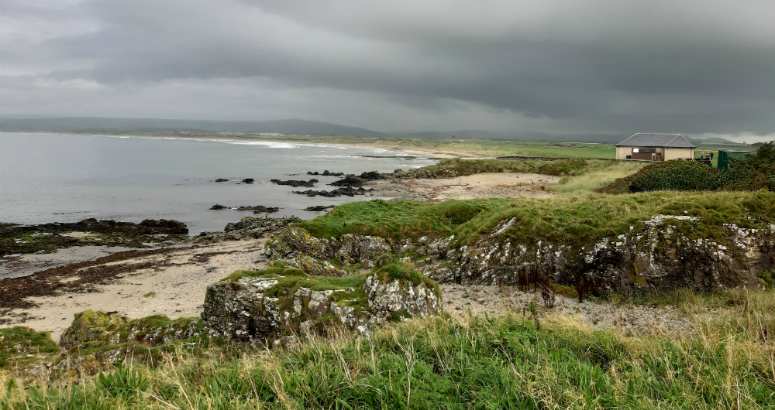 Machrihanish
Three miles of pipework has been replaced between Machrihanish and Campbeltown.
We have completed a £950,000 investment project of essential upgrades to our water network infrastructure near Campbeltown.
The improvements involved approximately three miles of pipework on the water network between Campbeltown and Machrihanish being replaced.
The upgrades made here will increase resilience in the water network, improving the service we provide. It ensures our customers in the area can continue to enjoy fresh, great-tasting drinking water.