Canonbie Waste Water Treatment Works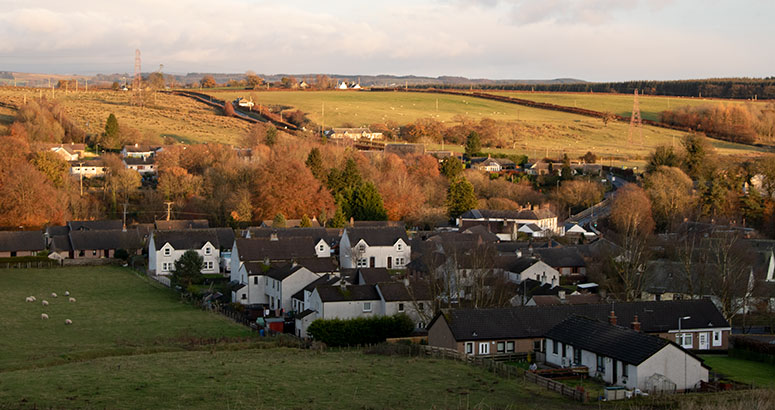 Canonbie
We are building a new waste water treatment works for Canonbie.
***Project Update - March 2020***
Due to the ongoing Coronavirus (Covid-19) outbreak, this project has been paused. We will let customers know when the project is resumed.
To find out more about what Scottish Water's response to the Coronavirus, click here.
We are investing £4.5 million in a new Waste Water treatment works in Canonbie which will provide better waste water services for the area and help protect the environment around the River Esk well into the future.
The project, which started in late November, involves the construction of a new waste water treatment works, pumping station, CSO and 1km of rising main and will replace the existing septic tank.
Work began on the new pumping station next to the village hall in January 2020. Most of this infrastructure will be underground and the area alongside will be landscaped. At the same time a 1km rising main will be constructed, from pumping station to the new treatment works.
The construction work is expected to take around 12 months to complete.
Public Information Event:
Thank you to all who attended our drop-in Information event in the Canonbie Public Hall on Thursday 14th November.
We will be updating this page as the work progresses.