Work to upgrade the sewer network in Innellan to help enhance the water quality in the Firth of the Clyde was completed in July 2018. The work was on the Shore Road (A815) in Innellan.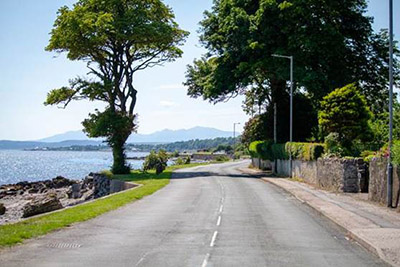 Minor remedial works are being carried out to ensure we return the area to the satisfaction of the community and Argyll & Bute Council.

The grass verge along the Shore Road may require further seeding work. We expect it to take until September 2018 for the area to fully regrow. We shall be back to monitor the growth.