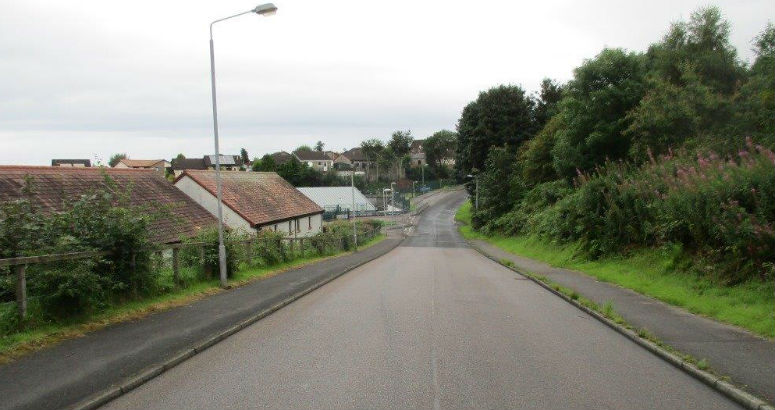 We are investing £2.7M on improvements to the Water Network in Oban
From Monday 16th November, a rolling programme of work to replace pipework between Colonsay Terrace and the junction of McCaig Road and the A816 will get under way. Our alliance partner Caledonia Water Alliance will be carrying out these essential works, which is expected to take around seven months to complete.
Once the excavation work has been completed in Colonsay Terrace, works will move to McCaig Road and continue towards the road's junction with the A816. As work progresses, further investigation work will also take place in sections of Jura Road and Shuna Terrace.
To enable the upgrades to take place, road traffic management has been agreed in conjunction with Argyll and Bute Council and temporary traffic lights will be operational.
Georgina Reid, Scottish Water's corporate affairs regional manager, said: "Routine survey work was carried out in the area earlier this year and identified essential improvements which are needed to ensure our customers continue to enjoy fresh, great tasting drinking water.
"These upgrades will help reduce the chance of bursts on our network, and therefore help improve our service to the local community.
"We'd like to thank the local community and road users in advance for their patience and understanding while this essential work is carried out."