Milngavie Reservoirs Photo Competition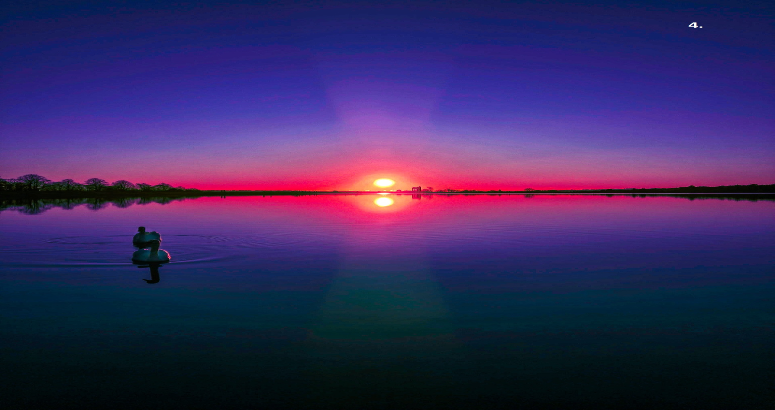 February's Winning Photo
Last month's winning pic was from John Lamb - a beautiful sunset! Such a gorgeous shot!
We're running a photo competition and asking visitors to our beautiful Milngavie Reservoirs to submit their entries each month. We ask our Twitter followers on @ScotWaterWest to vote for their favourite!
Please tweet any entries to @ScotWaterWest using #MilngavieReservoirs hashtag or send by email to: CorporateAffairsWestTeam@scottishwater.co.uk
Each month's winning pic will be displayed on our noticeboard, just near to Commissioner's Cottage.
March's Entries
Get involved!
Please tweet any entries to
@ScotWaterWest
using #MilngavieReservoirs hashtag or send by email to: CorporateAffairsWestTeam@scottishwater.co.uk
Discover More