Peebles Waste Water Treatment Works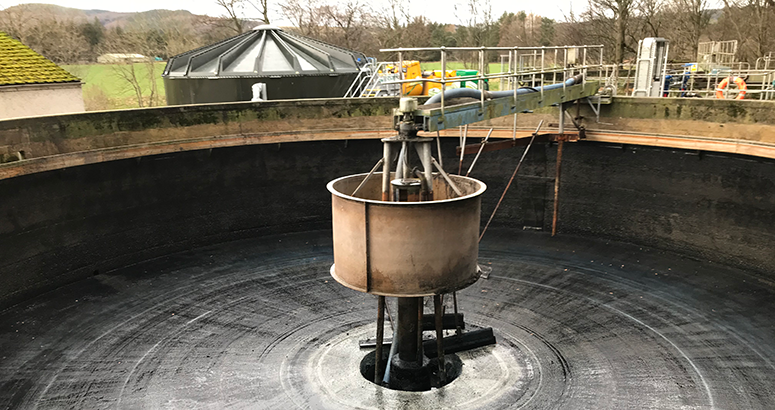 Peebles Waste Water Treatment Works
The £2m project to upgrade the works is now complete
We have just completed our £2m upgrade Peebles Waste Water treatment works to improve its capacity and to ensure it is continues to serve the community well into the future.
The project started in November 2018 and was delivered by our alliance partners ESD.
The upgrade included the installation of a new humus tank and a new sludge holding tank.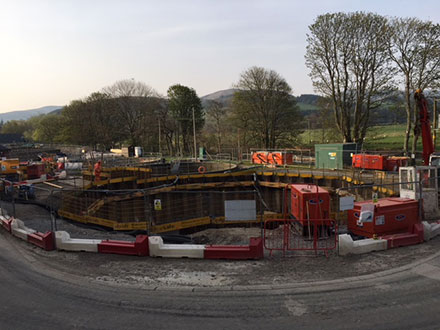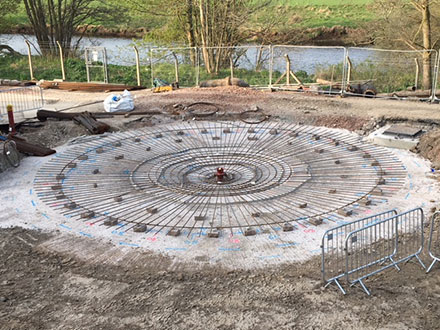 above: excavation of the humus tank, Sludge holding tank excavation.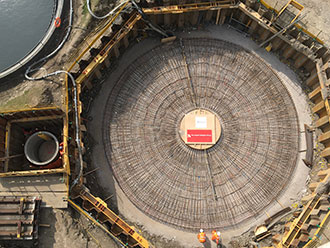 construction of humus tank base
During our work, it was discovered that a couple of Oyster Catchers have decided to make a nest near the site. In order to protect them, fenced off the area to ensure that they are not disturbed. The site team become quite protective of them and have even given them names - Gladys and Betty!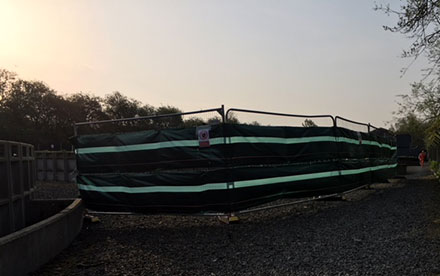 fenced off area for the oyster catchers