Westbank Quadrant - River Kelvin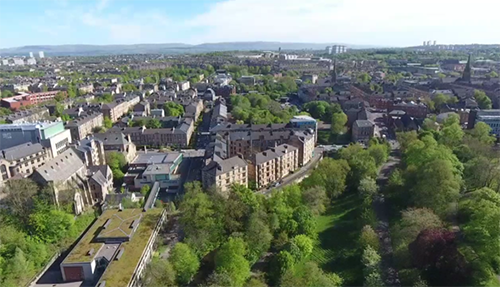 The work is phased over four school summers (2018-2021) to avoid disruption to the school term time. Once complete, the new infrastructure will help prevent rags, baby wipes, plastic cotton buds, etc from overflowing into the River Kelvin during severe storm events and reduce the frequency and volume of waste water spillages in storm conditions.
Once this summer 2019 works have been completed, the next phase will scheduled to suit school holiday periods.
The next phase will start again in the School Summer holidays of 2020 for 6 weeks.
| | | | |
| --- | --- | --- | --- |
| Location | Start Date | Duration | Type of work |
| Otago Street / Westbank Quadrant (Near Hillhead Primary School) | July 2020 | 6 weeks (during school summer holidays 2020) | Install chamber and pipework and headwall |
| Otago Street / Westbank Quadrant (Near Hillhead Primary School) | July 2021 | 6 weeks (during school summer holidays 2021 plus 4 months at end of Summer holidays to complete the project) | Install chamber and pipework and headwall |