Seafield Operational Updates
This page is where you will find any announcements or updates on planned operational activities happening at Seafield waste water treatment works. For more general information please see the section links at the bottom of the page.
Update: 11th January 2021
The storm tank cleaning was successfully completed on Sunday afternoon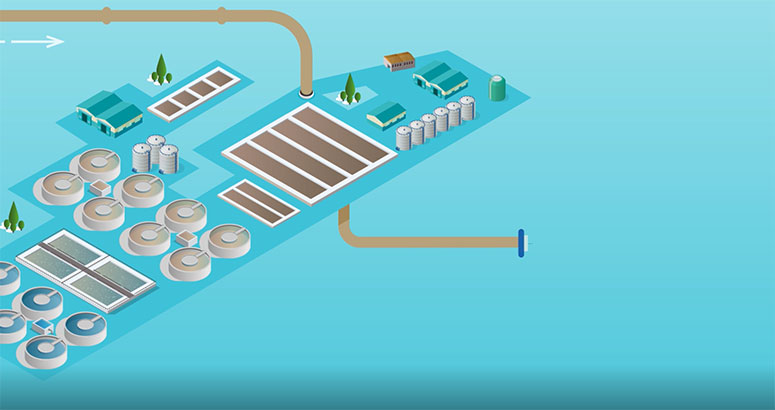 Interesting Seafield Fact
Can you guess how many swimming pools of wastewater Seafield treats on average every day?