Springfield Road Bishopbriggs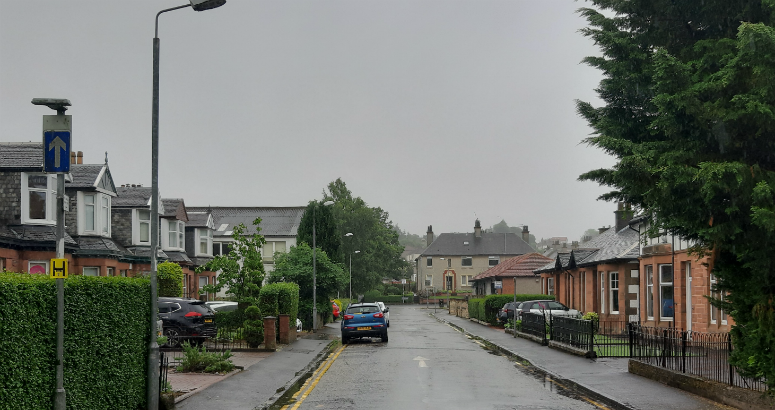 What we are doing
We are taking care of the water services in Bishopbriggs by upgrading the water pipes to ensure you continue to enjoy clear, fresh drinking water, and reduce the chance of pipes bursting in accordance with Government Construction COVID 19 Sector Guidance.
When we are doing it
Works will start from Monday 20th July for approximately 6 week.
Monday 20th July for five days Springfield Road will be closed between Muir Street to Kirkintilloch Road between 8.00am and 17.00pm. Access will be maintained for local residents and the car park at the Doctor's surgery.
Monday 27th July for three weeks Arnold Avenue will have a single lane closure and temporary 3 way traffic lights at the junction of Emerson Road.
Monday 10th August for three weeks Crowhill Road will be closed between Kirkintilloch Road St Mungo Street. Access will be maintained to local businesses.