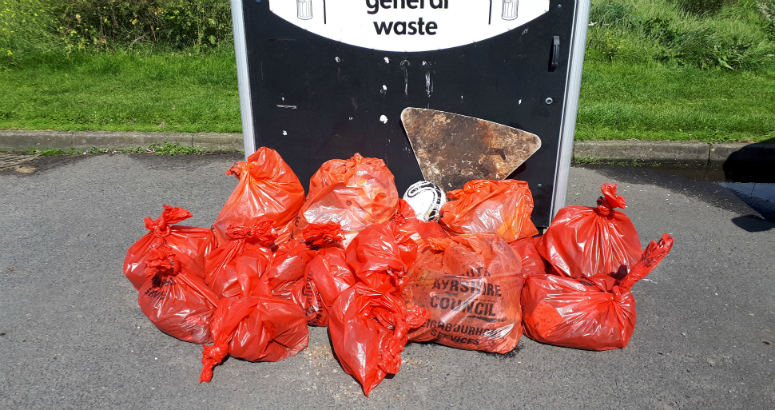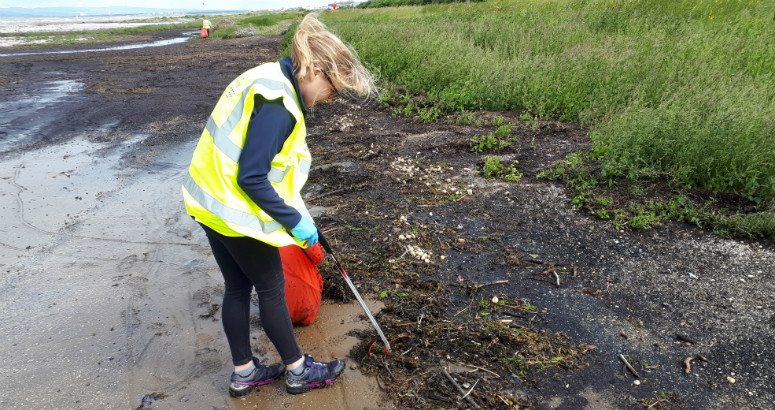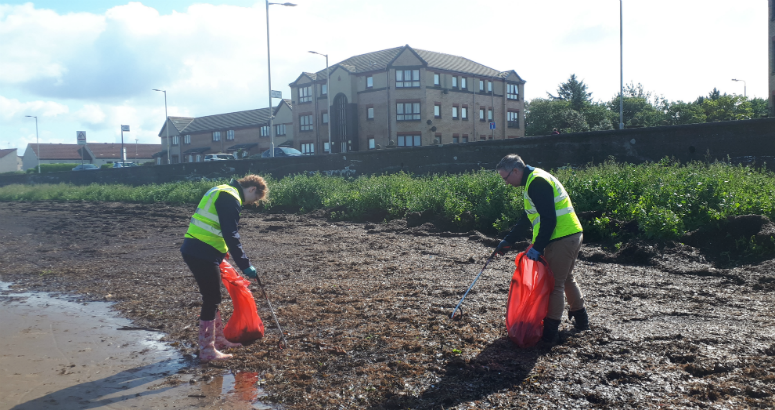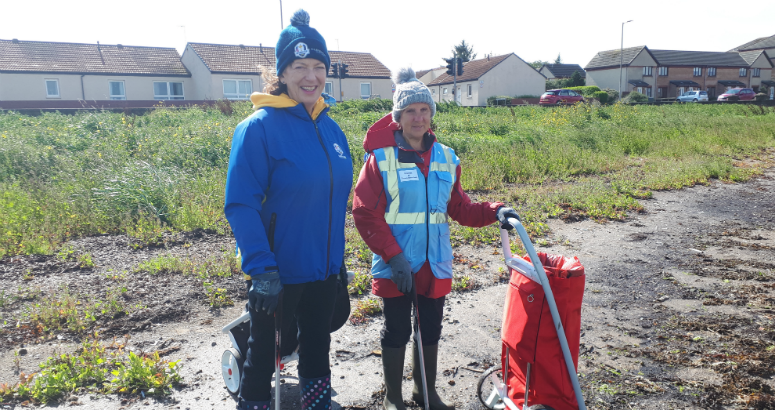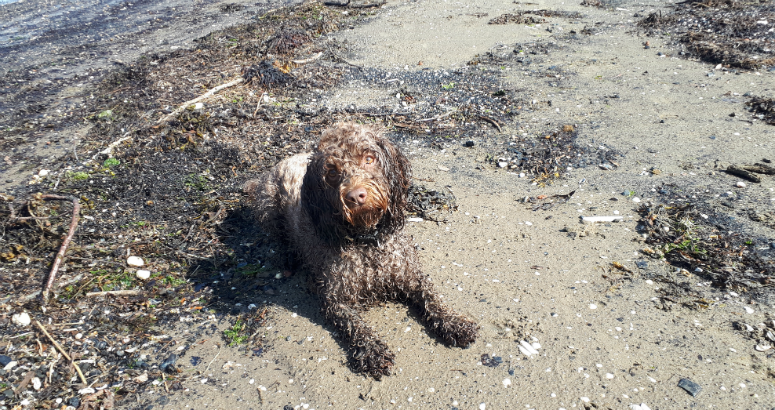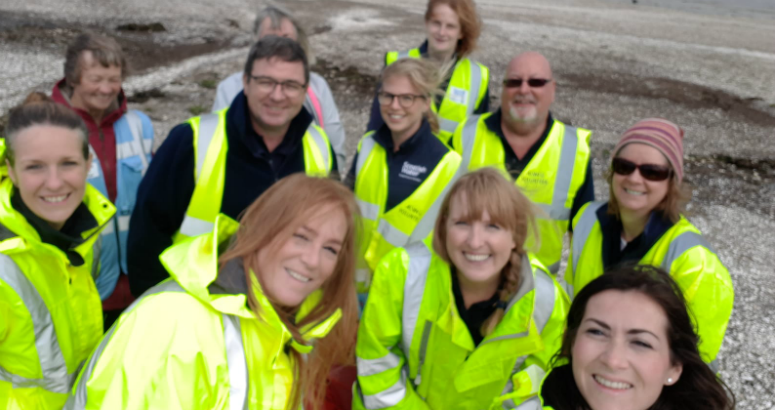 Volunteering at Barassie Beach
Volunteers from Scottish Water and friends of Troon Beaches hard at work 
A tatty old trainer, a plastic crustacean and a toy mobile phone were just some of the more unusual finds made by Scottish Water volunteers during a recent beach clean at Barassie Beach in Troon.
The eleven strong group of workers from different departments across Scottish Water joined forces with local volunteer group Friends of Troon Beaches for the beach clean on Thursday 15 August, as part of the utility's volunteer programme which supports employees who wish to get involved in education, conservation or community activities.
Working together and battling through four seasons in one day, the volunteers – accompanied by a four-legged friend called Callie - blitzed the beach in a couple of hours and 24 bin bags of rubbish were collected. A very satisfying sight for everyone to see after all the hard work!
Sanitary items, plastics, general litter and wipes made up the bulk of the items collected by the team.