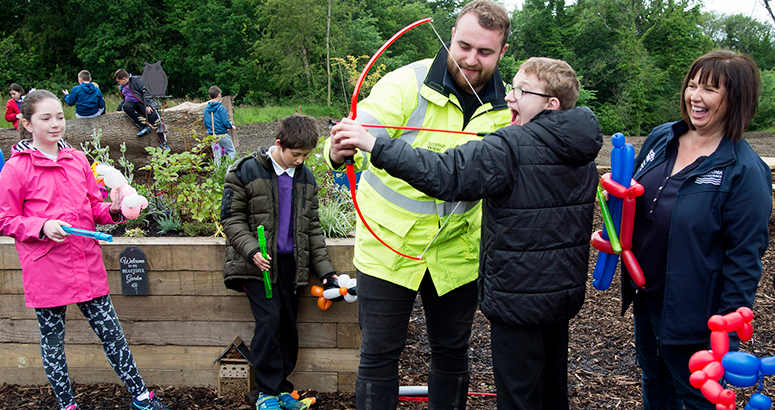 Our Volunteering
From Selkirk to Shetland, our employees volunteer in communities the length and breadth of Scotland.
Our volunteer programme supports our people in a whole range of volunteering activities, such as school visits and educational talks. We work with many local charities and groups, carrying out tasks like tree planting, painting and decorating, and animal welfare.
Our army of volunteers is growing and is making a real difference to the communities we live and work in.