Kippford Waste Water Upgrades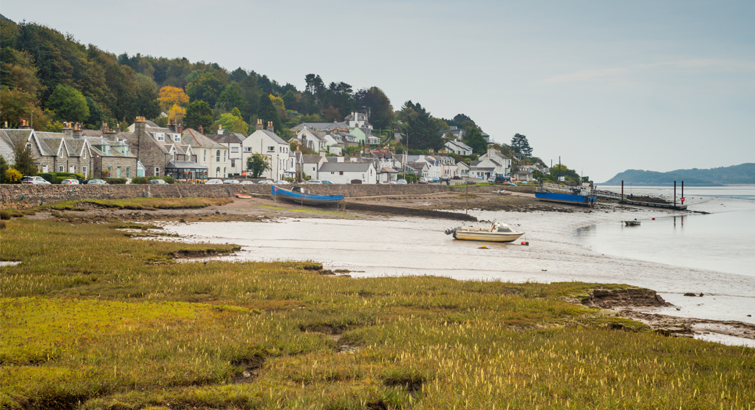 Investing in Kippford
Multimillion pound upgrade
Scottish Water is in the process of planning a multimillion pound upgrade to the Wastewater Treatment infrastructure in Kippford to help protect the environment and improve the bathing waters at Rockcliffe.


This project is needed because the current wastewater treatment works on the foreshore to the south of the village is no longer able to cope with the large increase in population during the peak tourist season in the summer months.
Further information
More information on Kippford
Click here
The current works is negatively impacting on the downstream bathing water quality at Rockcliffe which has been classified as 'poor' by SEPA.
Click here to find out more
.
The current plan for this project is to construct a new wastewater treatment to the north of the village; to install a new sewer; and to build a new outfall further upstream.

Site investigations started on 18th November and will take around 5 weeks to complete.

On 18th November, we also hosted our first information drop in session. The posters for this session have been included below.
Do you have any questions about this project? If so, please do not hesitate to contact us using the form below.