Investing in the sewer network in Tarbert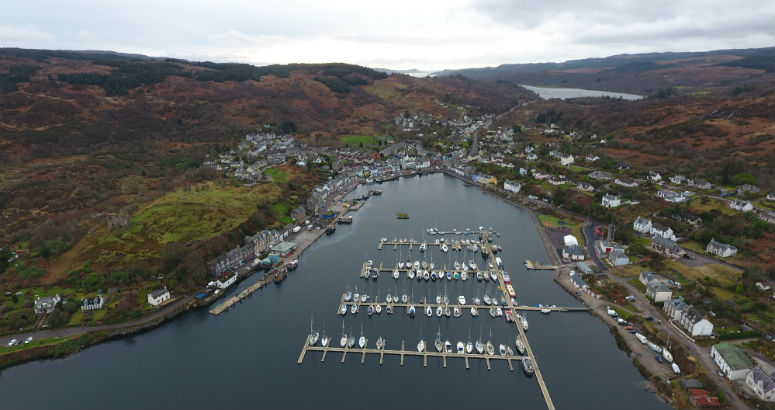 Scottish Water are investing £3.4 million in Tarbert to reduce the risk of Sewer flooding.

We held an Information Event on Tuesday 14th January 2020 to discuss our proposals. The site set up and project is planned to commence from 30th March 2020 and is expected to take 13 months to complete.
Download Posters from Information Event
This work will help reduce the risk of sewer flooding to properties in the Barmore Road and Harbour Street area and will be disruptive at times, we are therefore taking steps to minimise the impact.

The work will be suspended for the month of July to allow to avoid disruption to the, Tarbert Seafood Festival, Loch Fyne Viking Festival, Tarbert Traditional Boat Festival and the Tarbert Fair.

Water mains diversion work, which is required to accommodate the new sewer, will be completed in parallel with the construction of the new sewer to reduce the time we will be on site.

Short term road closures of Barmore Road are required for critical sewer tie-in works. These will be scheduled for weekends where possible and a diversion will be provided to allow vehicles to pass round Tarbert during this time.

A site compound lease is being agreed with the Harbour Authority which will be subject to a non-working period during the Scottish Series yachting event in May.