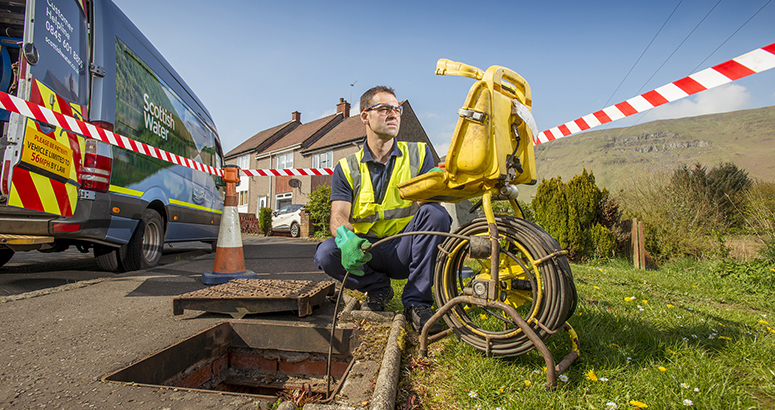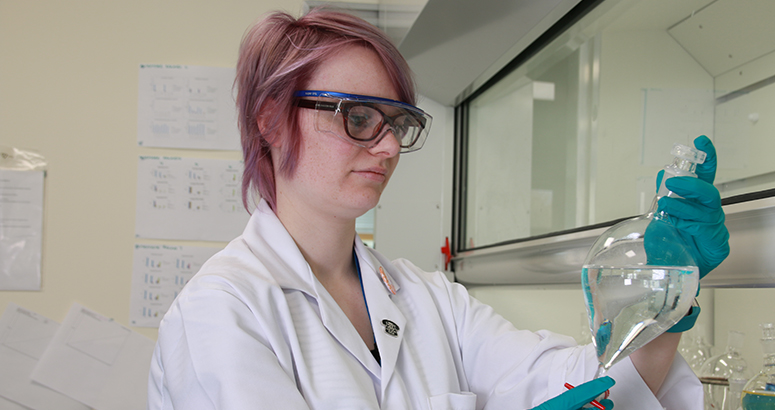 Our roles
We have a wide variety of roles, ranging from scientists to accountants
Our people are essential to providing our customers with the very best service in communities around Scotland.

We're passionate about attracting, developing and retaining the best people who can make a positive difference to our business. You could help play an important part in ensuring that we are trusted to care for the water on which Scotland depends.

The quality of drinking water received by our customers has never been higher, and satisfaction with the service we provide has reached record levels. But we want to be even better!

If you're passionate about delivering a great customer service and can inspire trust and demonstrate pride in your work, we're confident that you will find Scottish Water a place where you can build on your talents and one where you can thrive.

We're a large business with around 4,000 employees and a very diverse range of roles. We've provided an overview of some of the typical roles we have available.
Do you have any support needs?
Please email us here if we can make any changes to our application and selection process to make it easier and more comfortable for you.
Recruitment Retention of Data
Please note that candidate records greater than 12 months will be automatically removed from our system records.