We aim to create a work environment where all our employees feel that they can bring their whole self to work, and where they feel valued for their contribution.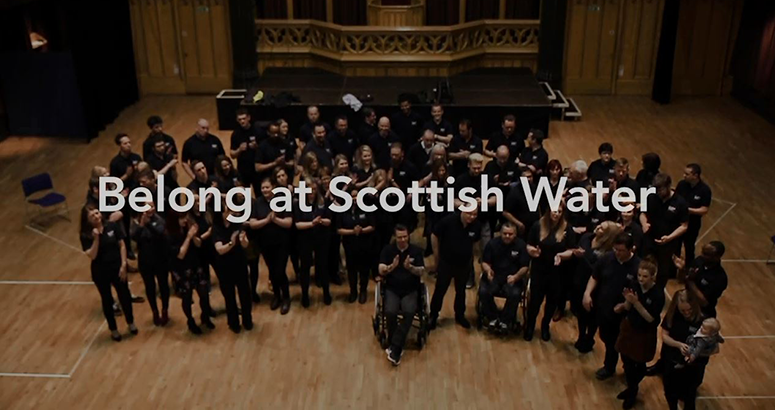 Watch Our Video
Diversity is being invited to the party.          Inclusion is being asked to dance.                      And belonging is feeling comfortable to dance like no one is watching...
Belonging is a state of choosing, wanting and feeling permission to be part of a community, giving us a sense of being valued and respected. We want our people to feel they belong at Scottish Water.


Belong at Scottish Water
Our collaborative Belong Network of 9 employee-led groups is part of our Diversity an Inclusion culture at Scottish Water, providing a platform of support, information and action across a range of personal characteristics and experiences.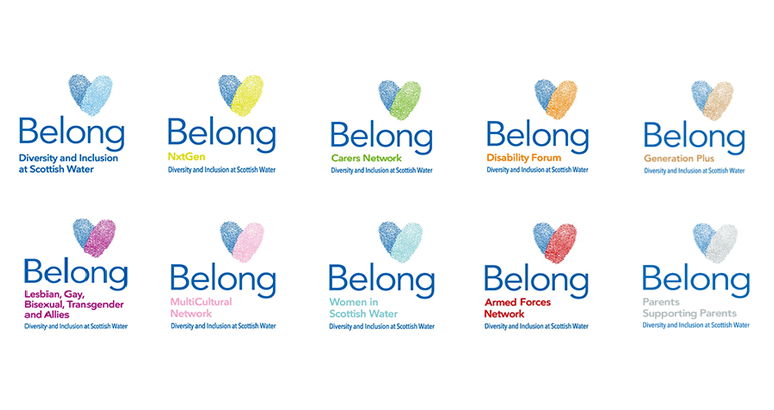 Belong Network
Our employee-led Belong Network includes nine different groups.
Our Belong Network
Find out more about our nine employee-led Belong groups.
Learn more