A8 Greenock Traffic Management Delayed
22 February 2023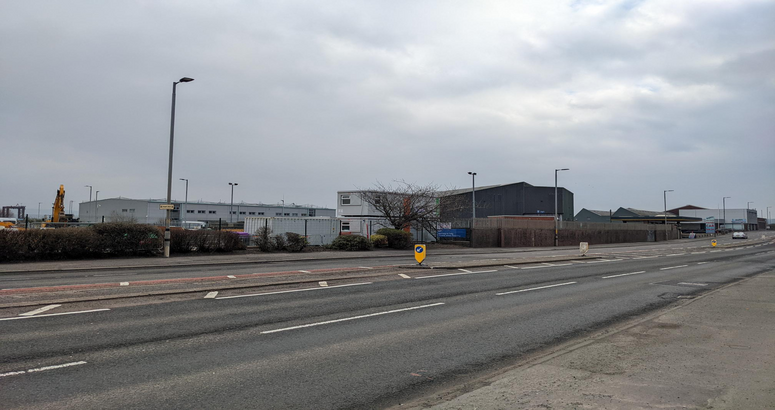 Works Delayed
The road was due to be reduced to one lane in each direction to allow for ground investigations
Our planned works as part of a £2.5million flood alleviation project on the A8 in Greenock have been delayed.
Trunk road operator Amey has advised that the two weeks of site investigation work cannot go ahead from Monday, 27 February, due to their works already ongoing on the A8.
These works must be completed ahead of the Scottish Water works starting.
This means that the planned traffic restrictions between Douglas Rae Road and Pottery Street are postponed for up to eight weeks.
At this stage, Amey has today (Wednesday) advised delays to their works this week are due to other third party emergency works.
Georgina Reid, Scottish Water's corporate affairs manager in the west said: "This delay is disappointing news, following many months of planning to deliver this project.
"The decision to delay the works starting on Monday is outwith our control and we are hopeful that the programme can recommence as soon as possible."
Scottish Water is constructing a new Combined Sewer Overflow (CSO) in the grounds of Inverclyde Council's Pottery Street depot.
Once that is completed, work will move onto the A8 carriageway to divert a gas and water main, upgrade the existing sewer pipe and connect it to the new CSO.
Georgina added: "We apologise for the short notice of this delay and will keep our customers and communities informed as more information becomes available.
"We are still very much committed to working with stakeholders, businesses and partners to ensuring this project is delivered as soon as possible for the benefit of everyone in Inverclyde."