New Scottish Water Chief Executive takes up role
01 June 2023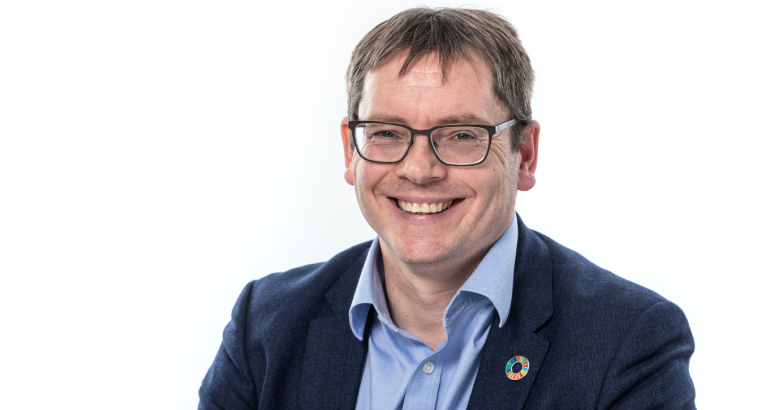 Alex Plant
The new Scottish Water CEO takes up his role
The new Chief Executive of Scotland's public water and waste water organisation has stepped into the role today (June 1).
Alex Plant succeeds Douglas Millican who was in the post for a decade. Mr Plant was previously Director of Strategy and Regulation at Anglian Water.
He was appointed by Scottish Water's Board led by Dame Susan Rice and his selection was approved by Scottish ministers.
Mr Plant, 53, worked with Anglian Water from 2014. Previously he held positions in the Royal Mail, Cambridgeshire County Council, the Civil Aviation Authority, and HM Treasury, as well as having held several non-executive director roles.
The new Chief Executive said: "I'm both proud and excited to start my new role with Scottish Water, and plan to provide a smooth transition from Douglas Millican's many years at the helm, leading us with confidence into the future.
"Customers, communities and the environment will remain at the heart of what we do. We face many challenges, including maintaining our very high standard of service while adapting to the impacts of climate change on our critical infrastructure. This will need sustained increased investment if we are to ensure future resilience. Our focus is on working with our partners to deliver a transformed service which protects and enhances the environment, provides real value for people every day and continues to deliver excellent performance in every aspect of what we do."