Water Cycle Education Pack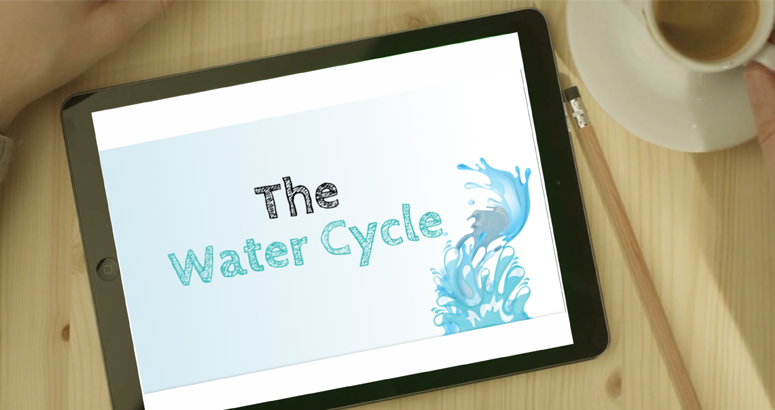 Get to know H2O
We have launched our brand new Water Cycle Education Kit for parents, carers and teachers across Scotland
Get to know H20
We have launched our brand new Water Cycle Education Kit for parents, carers and teachers across Scotland.
During the Covid-19 pandemic most of us have now adapted to a new normal and for parents and carers of children who are not essential workers this means home schooling young children. In response to the temporary closure of all Scottish schools, we have created an online water cycle learning pack.
The pack is entirely digital. It aims to teach pupils about the water cycle and how they can help protect the environment. The pack also encourages pupils to think about the skills they have which could lead them to a future career in engineering, communication and more.
Education pack
Download our new education pack here
Click here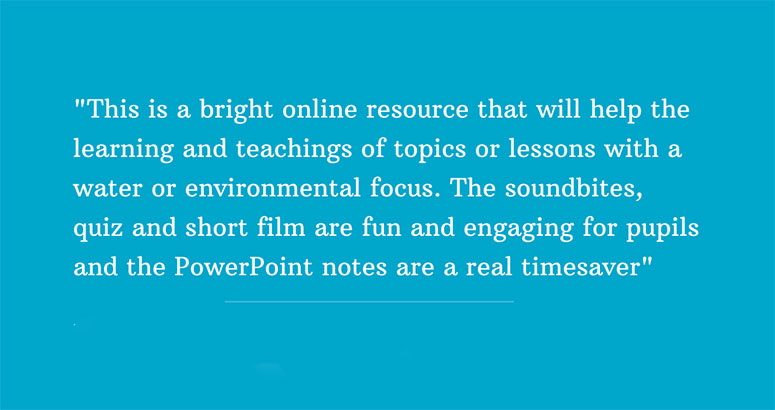 Kirsten Ross - Primary School Teacher
Meldrum Primary School, Livingston
Aligning perfectly with Science & Social Study modules in the Scottish Curriculum for Excellence, the resource is sure to tick all the boxes as a fun and interactive learning activity that's suitable for all primary aged pupils.