Visiting Carron Valley Reservoir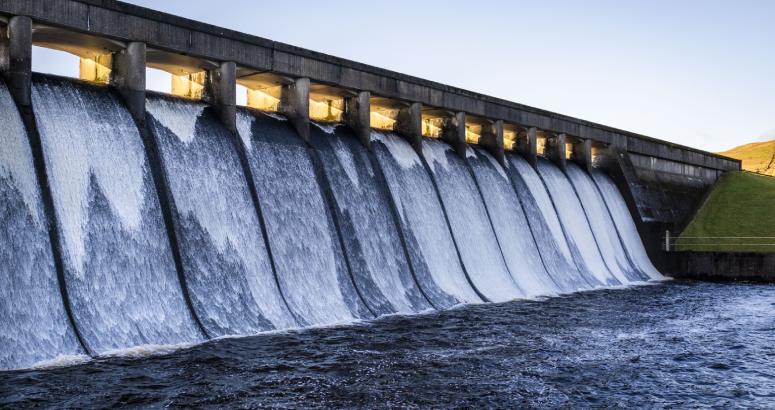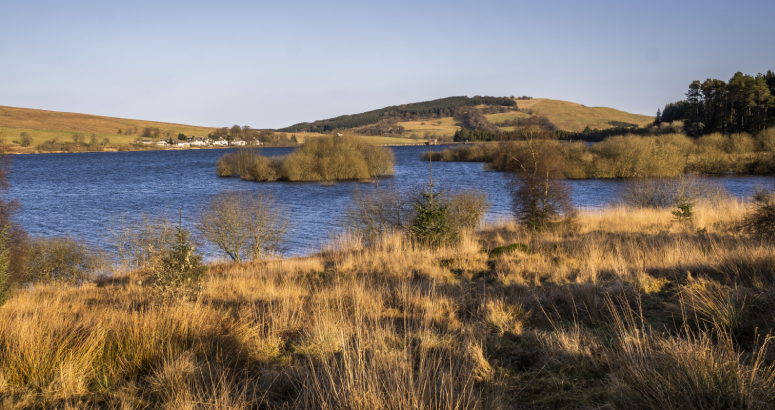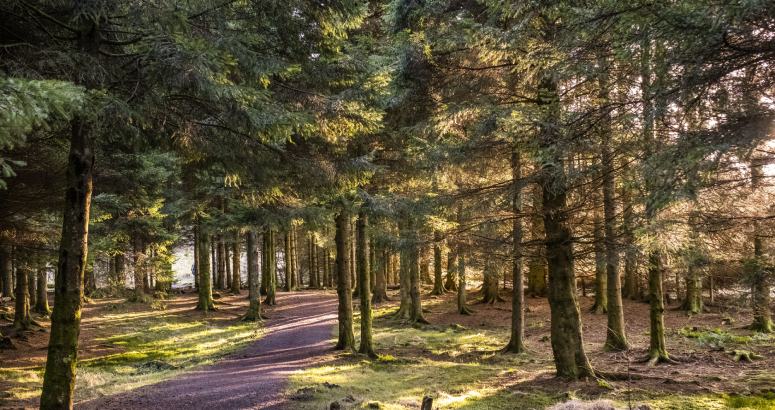 Carron Valley
Information on visiting our Carron Valley Reservoir
Overview
With one of Scotland's largest reservoirs, extensive woodlands, and the Meikle Bin peak of the Campsie Fells, it's no wonder that Carron Valley has become such a popular destination for lovers of the outdoors.

Officially opened in 1939, the reservoir today provides water to roughly 135,000 people in the Forth valley and surrounding areas and is over 3 miles long.

There's plenty to do while you're here, including mountain biking trails, walks along the reservoir and into the surrounding woodland maintained by Forestry and Land Scotland, and even a reconstructed medieval fort to visit!
Planning Your Visit
Getting Here

By Car: Exit the M80 at Junction 7 onto the A803, following signs for Denny (A872). Once on the A872, follow the road for one mile then turn left to stay on the A872. After one mile, turn left at the sign for Fintry B818. Continue along the B818 for 8 miles. You will reach the Forestry Land operated car park on your left. The reservoir is just beyond this. We ask visitors to park in this car park.

Please plan your visit ahead and be prepared with alternative arrangements if no parking is available on site. Unfortunately, there are currently no public transport routes to the reservoir.

Facilities
Safety and Respect
Operations: The reservoirs are a working site and as a result, operational activity is often taking place. If there is a chance work could impact your visit, details will be shared via this webpage.

Water Safety: Carron Valley also has an air curtain next to the dam structure at the east end of the site. This is an important water quality feature which releases millions of bubbles, aerating the water to disperse potential impurities like algae. But these bubbles create negative buoyancy, so if you swam into this area, you would struggle to stay afloat. That goes for boats too. We ask visitors to stay away from these, and any other operational infrastructure, if taking to the water.

Find more information on water safety at reservoirs here.

Camping: While wild camping is enabled through the Scottish Outdoor Access Code, this should not take place near any housing. Fires should be small, ideally using a stove, and not be under the tree canopy. Wild camping is lightweight and leaves absolutely no trace.

Respect for Others: The reservoirs are enjoyed by a wide range of visitors. Everyone has a right to access, and we ask that everyone exercises their rights respectfully and responsibly.

Antisocial behaviour has been an issue at this reservoir and will not be tolerated. Regular patrols by Police Scotland take place and any concerns should be reported to them directly.
Further Information
We will continue to update this page with the latest information. Why not follow us on social media to stay up to date on our latest activity:

Twitter: @ScottishWaterWest

Facebook: @ScottishWater
Contact Us
Click below to contact a member of our team
Click here