Scottish Water Volunteering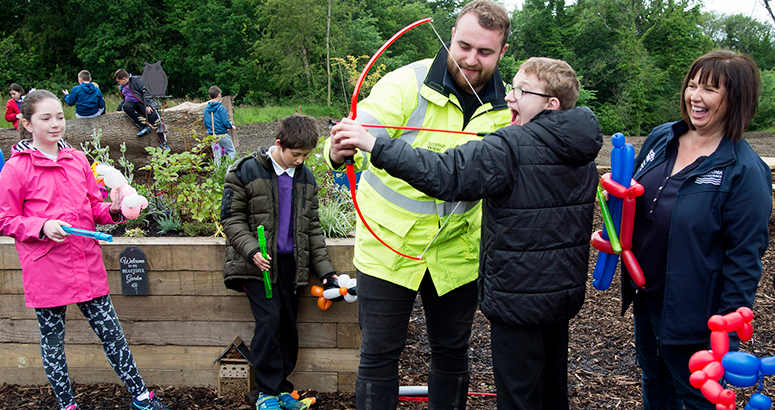 Our Volunteering
From Selkirk to Shetland, our employees volunteer in communities the length and breadth of Scotland.
Scottish Water volunteers have a huge passion for volunteering. Launched in 2011 our volunteering programme helps our volunteers develop skills, teamwork and enhances employee wellbeing.
We support our volunteers to engage in a number of activities such as education, local community, conservation, fund raising for our adopted charity WaterAid and to use their business skills and knowledge.
Employees are entitled to a minimum of two volunteering business days per financial year.
Volunteering supports our commitment to Equality and Diversity and helps us understand the different needs of people in the diverse communities we serve.
If you have an idea for us to work with your organisation on volunteering activities contact
volunteering@scottishwater.co.uk
.