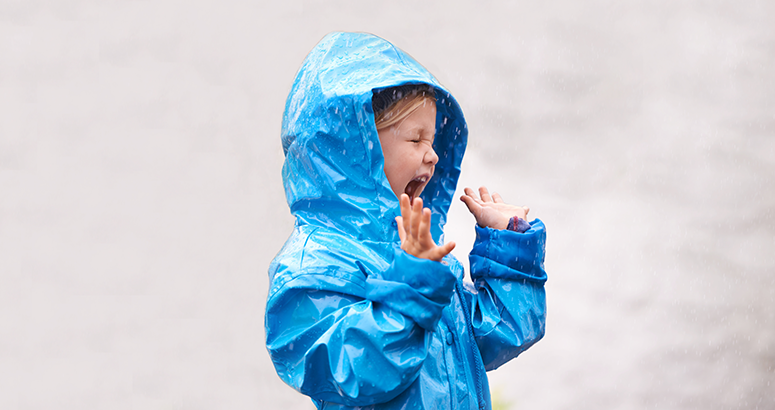 Play your part
Be water smart
Why save water?
With Scotland's climate, you might think there is plenty of water to go around, however, Scotland can suffer from water shortages. Although rainwater can replenish rivers, lochs and reservoirs quickly, when there is a dry spell water levels can also drop rapidly.

The truth is that less than 1% of rainfall ends up somewhere Scottish Water has access to and Scotland can suffer from water shortages during prolonged dry spells. In the summer of 2018 parts of Scotland saw almost no rainfall for weeks, this was coupled with increases in water demand of up to 30%, putting significant strain on our water resources. With climate change, summers like 2018 are set to become more common. Therefore, Scottish Water is engaging with customers to save water which will help to protect future supplies and keep more water in the natural environment.
Your water use
Each person in Scotland uses about 180 litres of water every day without really thinking about it, yet a huge amount of energy is used in producing drinking water.

Scottish Water is one of the largest single users of electricity in Scotland; collecting, treating and pumping drinking water to your home and treating the waste water that leaves your home before returning it to the environment. We then use more energy heating it up in our everyday lives, which produces carbon dioxide (CO2).

In the UK, water use accounts for 6% of carbon emissions – this is same as the aviation industry. 1% of this comes from collecting, treating and pumping water to your home and treating the waste water before being returned to the environment. The remaining 5% is from the energy used to heat water in the home.*

Around one fifth of the average household's heating bills are spent on heating water, so saving water not only helps protect the planet, it can also help keep your energy bills down.