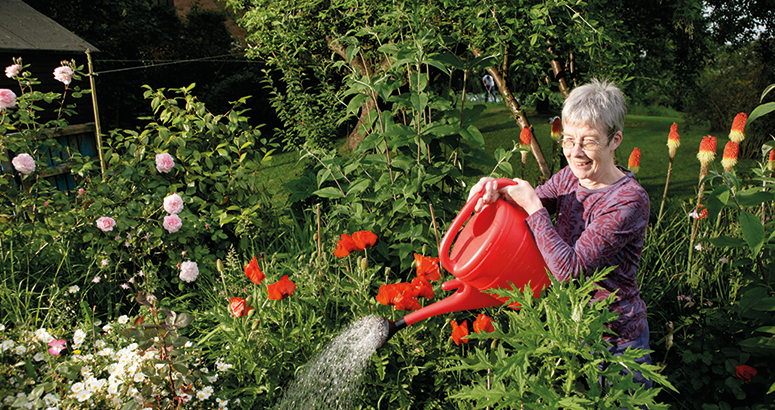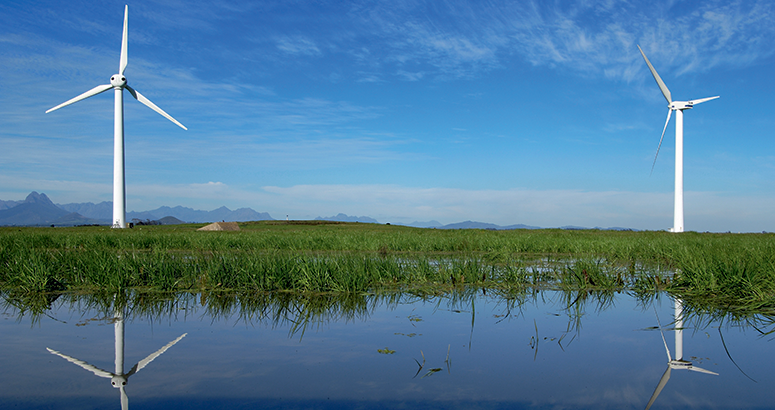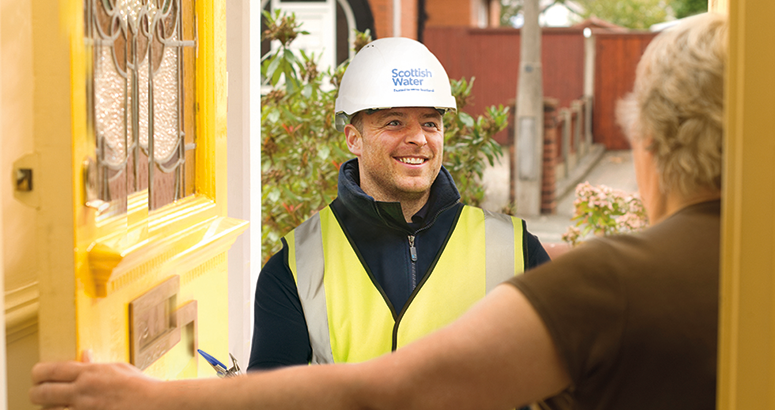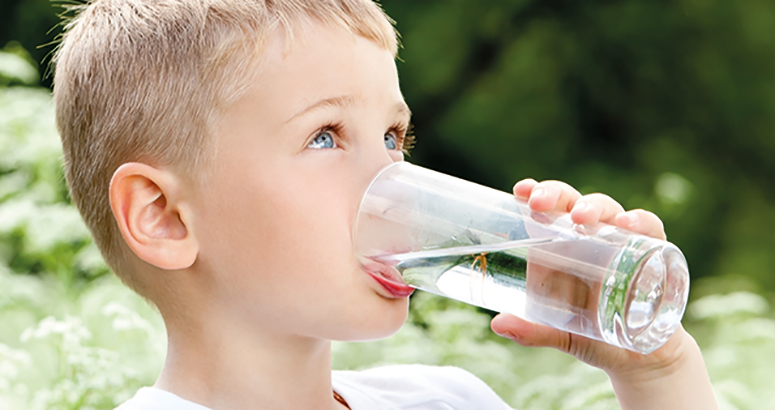 Sustainability Report Highlights
Report highlights how we are performing.
During 2019 we saw an unprecedented focus on climate change.

We have been taking action to mitigate our greenhouse gas emissions and to adapt to the impacts of climate change on our services for around a decade, and we are absolutely committed to doing all we can to reduce the impact we have on the environment.

We have committed to going further than the targets already laid down for Scotland, by turning Scottish Water into a net zero emissions business by 2040.

In this sustainability report, we take a look at some of the actions we have been taking to cut our emissions, and some of the ideas that will help us on our journey to net zero.
Sustainability Report
You can find the latest Sustainability Report in full here.
Read the report