About Sustainable Land Management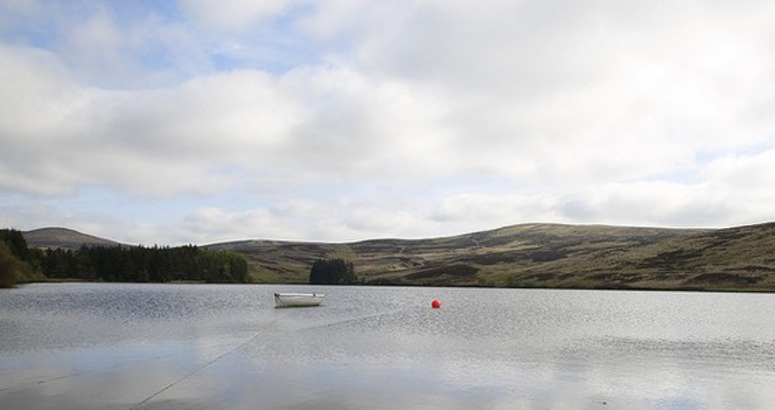 Learn about SLM
Protecting drinking water sources throughout Scotland
Our Sustainable Land Management (SLM) team is working in collaboration with land owners and developers to protect drinking water sources throughout Scotland.

Land use such as farming practices, large and small scale construction and forest activities can affect the quality of the source water. If risks are not properly assessed then the quality of the source water can be impacted which increases the energy and chemical use for water treatment.
Using this preventative approach creates benefits for the customer.
Protecting our water sources provides even greater value for money for our customers. It will also help and maintain a high quality of drinking water as well as help deliver real environmental improvements.