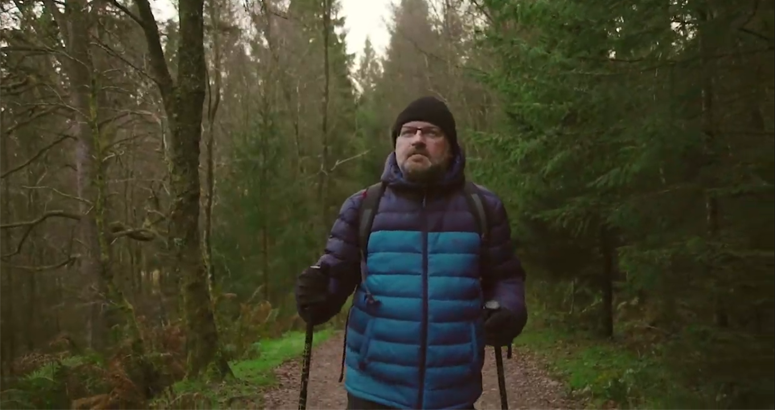 Munro Challenge 2020
The #MunroChallenge will raise money to provide clean water, decent toilets and good hygiene to communities in Malawi - the warm HEART of Africa.
Scottish Water's Munro Challenge is back after 10 years to help raise vital funds to improve access to clean water in Malawi.
The challenge will take place on June 6, 2020 with the aim of getting a team from Scottish Water, including its partner organisations, friends and family on top of every one of the 282 Munros in a single day.
Mountaineer Mollie Hughes, from Edinburgh - who has twice conquered Everest - is backing the challenge and aims to join in on June 6, next year.
She said: "I am proud to lend my support to the challenge to give communities in Malawi greater access to clean water, which so many of us take for granted."

Munro Challenge with WaterAid
Find out more abut the Munro Challenge 2020 and keep up with all the latest news
Learn more
The Munro Challenge marks its 25th anniversary in 2020 and has raised £1 million since it first took place.
Funds raised in 2020 will directly support communities in Malawi which has a strong connection with Scotland.
Malawi is the world's sixth poorest nation in the world and faces drastic water shortages. At lest a third of the population has no access to basic water sources, including healthcare facilities and early childhood development centres which often have no water supplies or toilets.
Scottish Water employees have raised funds for projects in Rwanda and Malawi in support of WaterAid and with Scottish Government assistance.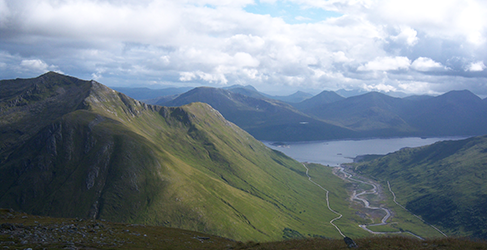 Teams will face peaks challenge on June 6, 2020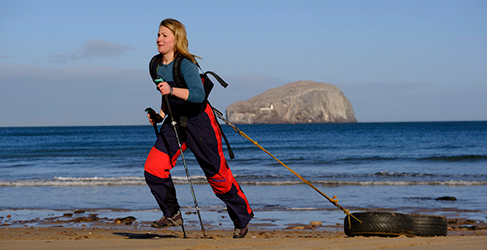 Everest mountaineer Mollie Hughes backs Munro Challenge
Ewan Robertson, chair of WaterAid Scotland and Northern Ireland, said: "2020 marks the 25h anniversary of the Munro Challenge.
"To mark the milestone we're hoping to raise £250,000 through teams climbing Scotland's 3000ft-plus peaks on June 6, 2020.
"There's a double benefit – not only can participants enjoy the thrill of reaching the top of one or more of Scotland's magnificent Munros, they can do so in the knowledge that their efforts are making a real difference to the lives of people on another continent."
Elizabeth McKernan, Water Aid Scotland and Northern Ireland manager, said: "One in three people in Malawi don't have clean water close to home, while a staggering 9.6 million people have no decent toilet, that's more than half of the entire population.
"Without these basic human rights, diseases spread fast – keeping children out of school and adults from earning a living, and globally claiming hundreds of young lives every single day. WaterAid is working towards a world where everyone, everywhere has clean water and decent sanitation."
Teams will sign up and select ther Munro. Registration details are being finalised and will be open shortly. Follow #munrochallenge on Twitter