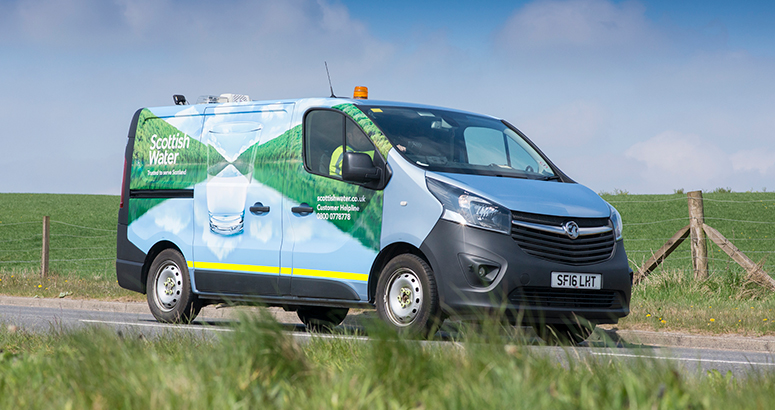 Logistics Services
We have a comprehensive temperature – controlled courier network which covers mainland Scotland and the Scottish Islands.
Samples Originating on Mainland Scotland
We'll collect your sample(s) from one of our depots spread across the country and have it in our accredited laboratory on the same day.
Samples Originating on Scottish Islands
We're experienced in the coordination of flights and airport pickups to allow for the fast and efficient delivery of samples to our closest laboratory
In order to ensure our transportation complies with the Drinking Water Testing Specification (DWTS) guidelines for transporting water samples, all our vans are fitted with a state-of-the-art monitoring system to ensure that your samples are contained within the required temperatures of 3 and 7°C.
Our systems allow us to record the route of transport and the temperature of the storing fridge automatically at 5 minute intervals to ensure it remains within the guidelines for holding.
Sample Collection Timetable
The sample collection timetable can be found in the Document Hub:
Document Hub