Process Support Laboratory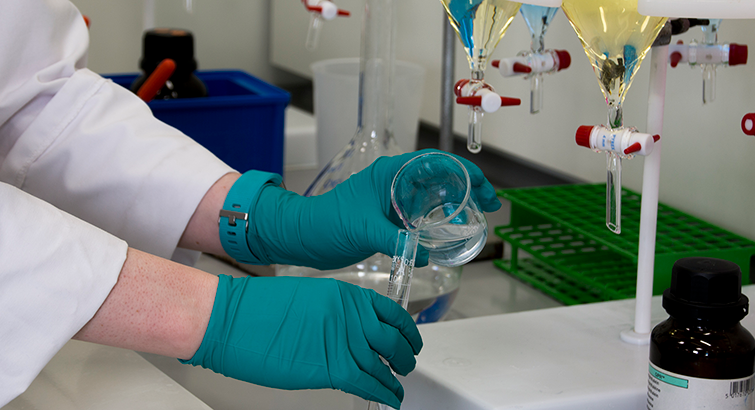 Process support laboratory
Our state-of-the-art Process Support Laboratory is based within our laboratory in Edinburgh. 
As one of the few labs in the UK who provide this service, we offer a full natural organic matter characterisation service based on conventional measurements plus XAD resin fractionation into hydrophobic and hydrophilic fractions.

We also offer jar testing and coagulation optimisation services, using standard measures as well as zeta potential testing, flow cytometry and a wide range of inorganic and organic analysis.