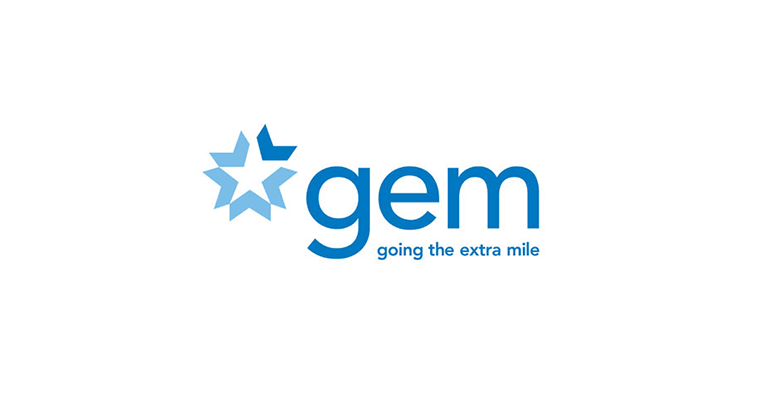 Gem Awards
Your chance to recognise excellent customer service
Our Gem Awards recognise Scottish Water employees who have gone the extra mile for our customers.
We are delighted that you're impressed with the excellent customer service you received from one of our team!
We'll make sure that your Gem knows how much you appreciate their efforts.
Thank you for taking the time to make a Gem Awards nomination.