How Much Water Do You Use?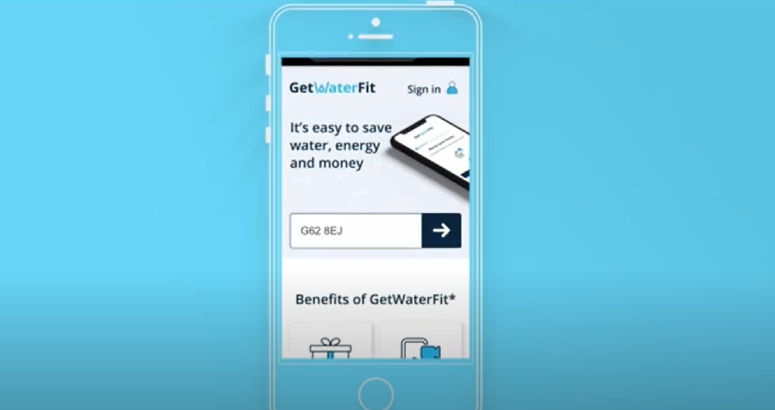 GetWaterFit
Scottish Water is working with Save Water Save Money to help our customers across Scotland make small changes in and around their homes to help save water and energy
How we will use your data
You will be redirected away from the Scottish Water website to Save Water Save Money's GetWaterFit platform where you can find out more about your water use and receive personalised advice about how to save water.

Save Water Save Money will share your data with Scottish Water so we can increase our understanding of household water usage and therefore improve the water efficiency advice & support we give to customers.
GetWaterFit Calculator
Find out how much water you use with Save Water Save Money's GetWaterFit calculator.
Click here
Scottish Water is committed to protecting your data and information. Our privacy notice explains how Scottish Water uses personal data collected by Scottish Water. It also sets out our commitment to safeguarding personal information held about individuals - it does not apply to information we hold about companies and other organisations.
Any personal data you give to Scottish Water will be processed in accordance with current UK Data Protection laws. Please click here to view our Personal Data Policy.