John bids fond farewell to water industry after 47 years
04 October 2022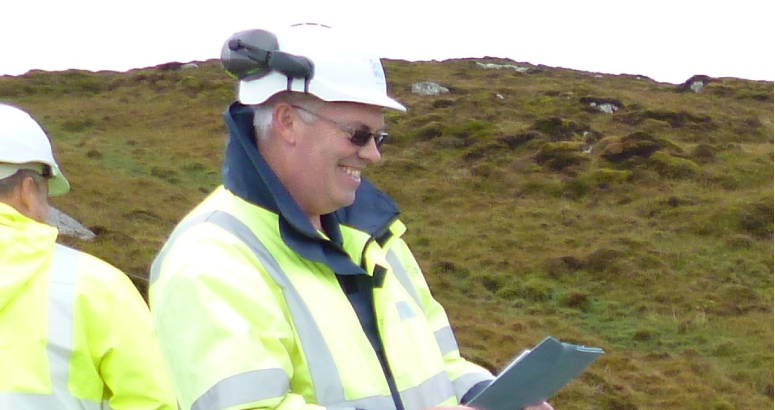 Long service
Engineer John Macleod, pictured out on site, is retiring from Scottish Water after 47 years in the water industry.
Scottish Water engineer John Macleod has called time on almost five decades in the water industry as he retires from his role.

John (65) clocked up 47 years of service after starting his engineering career in Highland Regional Council's Water and Sewerage Department at Dingwall in 1975 before taking on roles with the newly created North of Scotland water Authority in 1996 and Scottish Water in 2002 when the responsibility for these services were transferred.

John, who was based in Inverness, has worked within many departments over the years including Capital Works, Design and Project Delivery. Looking back at his time in the industry, he said:

"I have witnessed many changes in the workplace over the years, most notably the advances in technology. When I started in Dingwall Capital Works office as a trainee technician there were no computers.

"After surveying the routes of new water pipelines with a theodolite and a staff, we then had to manually draw up the plans on a drawing board using ink pens, a scale rule and stencils. Nowadays hi-tech drawings are produced by CAD."

John added:

"In those days one of the most satisfying aspects of the job was seeing a project through from the planning stage to construction completion.

"It has been a great privilege for me to have worked alongside so many dedicated Scottish Water colleagues and contractors from Wick to Campbeltown including Skye and the Outer Isles. The camaraderie between staff is fantastic and the people I work with are undoubtedly what I will miss most about the job."
In the last year, John undertook a secondment with Morrison Construction Inverness, supporting them with his invaluable knowledge and professional networks experience, earning a reputation as a much-liked and highly-regarded colleague.

He has also been a regular recipient of GEM awards over the years which recognise employees who have gone the extra mile for customers.

John's colleague Alexander Young looks back fondly on his memories and said:

"I cannot overstate how consequential John's influence and tutelage was on me when I joined Scottish Water in Inverness as a graduate – not only imparting technical knowledge but, more valuably, role-modelling how to engage and speak to people in honest, empathic and effective ways. I know that many others share this opinion."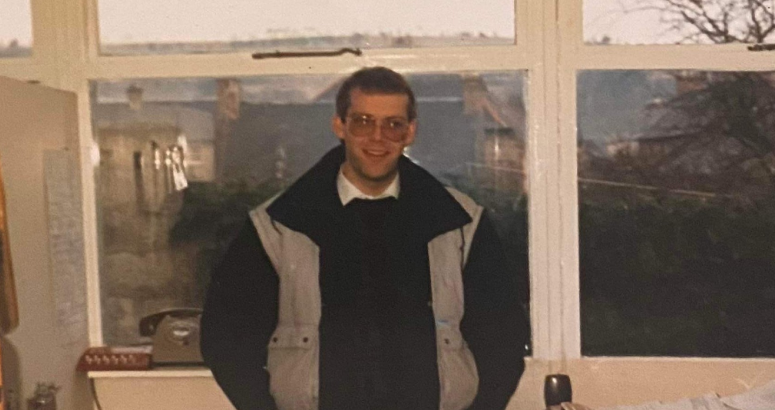 Changes
The advance of technology over the years is one of the biggest changes John witnessed during his career.