Dirty Dam Dredged to Clean Nearly 200 Years' Worth of Silt
20 February 2023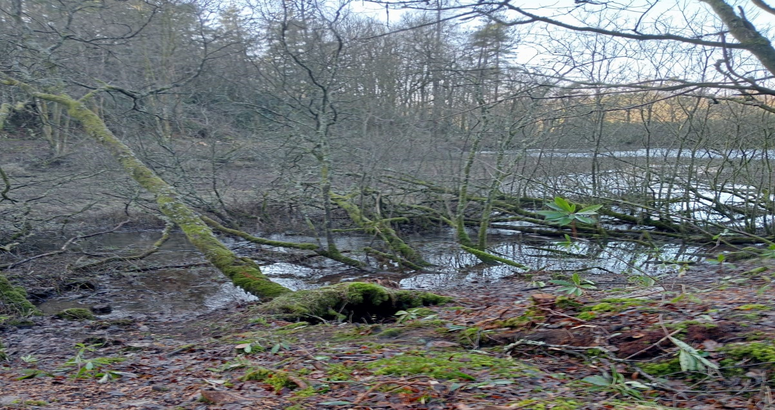 Dirty Work
Nearly 7000 cubic metres of silt and sand will be removed
We will be carrying out an unusual project on an historic piece of Victorian engineering at its flagship Milngavie reservoir complex.
The Dirty Dam and associated Dirty Ditch were installed in the mid-1850's as part of the ground-breaking Loch Katrine water project.
They were designed to remove sand and silt from surface waters entering the Craigmaddie and Mugdock reservoirs.
Georgina Reid, Scottish Water's corporate affairs manager in the west said, "Over the years there has been a significant build-up which is affecting the efficiency of the network and needs addressing.
"We anticipate removing approximately 7,000 cubic metres of silt – enough to fill three Olympic-sized swimming pools - over the course of the project.
"It is testament to the ingenuity and engineering prowess of the Victorians that the system is still working and still delivering clean, fresh water to over a million people in Glasgow after so many years."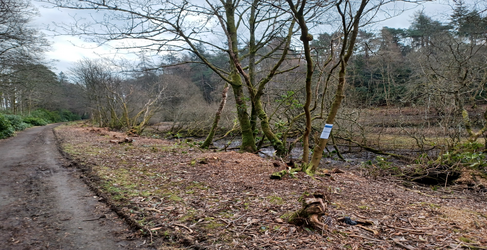 The area is popular for visitors and walkers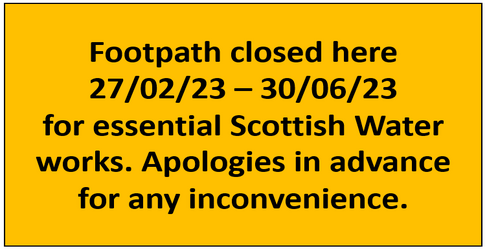 Some footpaths will be closed
Preparatory works will begin on Monday 27 February ahead of de-silting operations which are expected to be completed by the end of June.
The dredged materials from the dam will be stored in an abandoned quarry close to the reservoirs to minimise any environmental impact.
Footpaths within the work area and around the northwest corner of the Milngavie Reservoir site - from the Dirty Dam and surrounding woodlands up to the Milngavie Water Treatment Works entrance gate - will be closed to the public for health and safety reasons, and members of the public are being asked to follow the signs.
Scottish Water would like to thank residents and visitors to the reservoirs for their patience and understanding while this essential work is carried out.