Sewer Flooding Project for Bridge of Weir
13 June 2023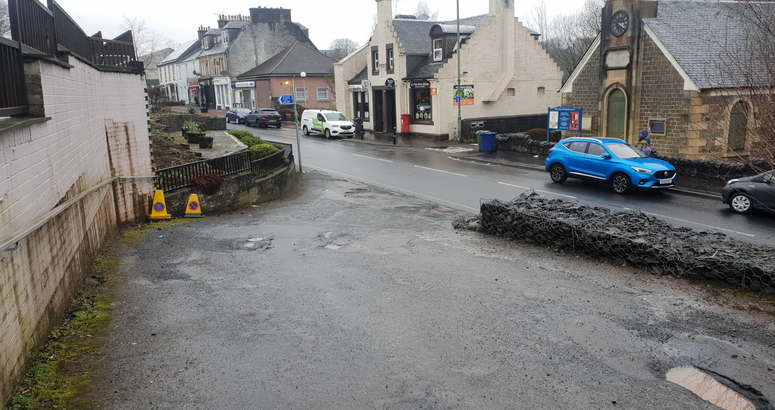 We are set to start work on an £800,000 project to address sewer flooding in Bridge of Weir, Renfrewshire.
There has been an issue with waste water surcharging from a manhole in the village during periods of heavy rainfall for a number of years.
Georgina Reid, Scottish Water's regional corporate affairs manager in the west, said: "Sewer flooding is unpleasant whenever and wherever it happens.
"Flood water from the manhole spills down an access road towards Main Street and also pools on the uneven surface when the flooding subsides.
"This project will increase the capacity of that section of the network drastically reducing the likelihood of it flooding in the future."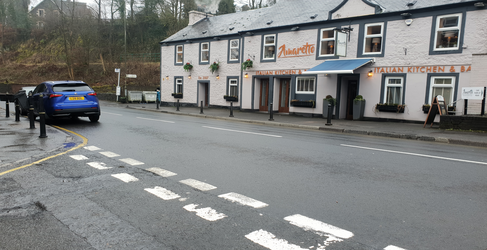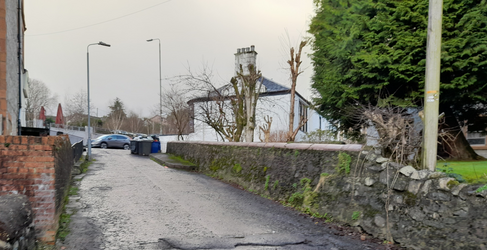 Work will begin on Monday 26 June 2023 and is expected to take approximately six months to complete.
The project will be delivered in a series of phases that will see a larger sewer installed in Mill Brae and a section of Main Street opposite the Amaretto restaurant.
On-street parking restrictions and temporary traffic lights will be in place at various stages throughout the works.
Georgina added: "We have been speaking to residents and businesses for several months, working with them to mitigate any disruption delivering this much needed project will involve.
"We would like to thank them for their patience and understanding as we continue our programme of investment to provide world-class water and waste water services to our customers."
The work will be carried out by our alliance partner Caledonia Water Alliance (CWA).