Major Investment for Slate Islands Community
13 October 2021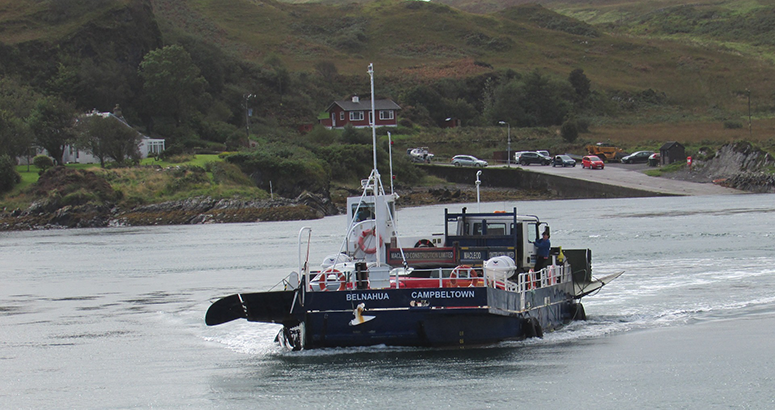 Resilience
Work to continue to provide resilience in the water supply in the future will begin in Cullipool this month
A £1.2 million project to improve the water network is set to get underway on the Isle of Luing in the Firth of Lorn this month.

This major investment to replace the water mains in the island's largest village of Cullipool will start on Monday 25 October 2021, with the work expected to last nine months.

Georgina Reid, Scottish Water's corporate affairs regional manager, said: "The water network is over 70 years old in places and has been prone to frequent bursts.

"We have planned this major investment to begin after the summer season to mitigate any disruption given the fact we are working in the only road through the village.

"We may need to turn off customers water supply. If we do, we will send them further information at least 48 hours in advance, detailing the dates and times that their supply will be affected and what to do.

"This is a project that will bring enormous benefit to the local community and is a significant investment to ensure we continue to deliver a reliable supply of clear, fresh and high-quality drinking water for many years to come."
Traffic Management
The road through the village will be closed when necessary on safety grounds. All traffic management has been agreed with Argyll and Bute Council.

Scottish Water would like to thank customers and visitors to Luing in advance for their patience while we deliver this important water main improvement project.

Luing is one of the Slate Islands and has a population of around 200 people. The main industries on the island are tourism, beef farming and lobster fishing.