Loch Tay Investment Project Complete
23 December 2021
We've completed a £160,000 programme of much needed work to upgrade water pipes for communities along Loch Tay.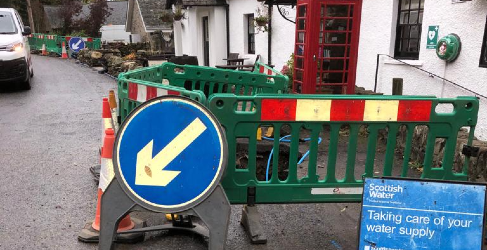 The work was much needed after a history of bursts in the area.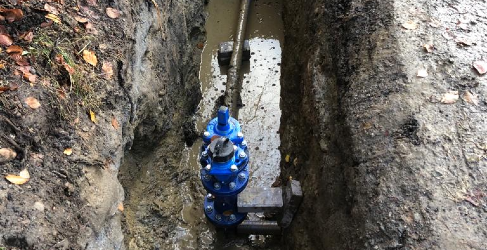 This upgrade work will now provide resilience and reduce the risk of any interruptions to water supplies.
Around 700 metres of water main in Ardeonaig has been replaced to tackle the number of bursts affecting supplies to customers over the past few years.

Work began in October after detailed plans to minimise disruption by the impact of work on a single-track road were implemented.

Scottish Water's corporate affairs manager for the west Georgina Reid said: "We are delighted that this work has now been carried out providing resilience and reducing the risk of any interruptions to water supplies.

"We recognised the impact the works would have on local business and particularly the Ardeonaig hotel, and we were happy to work with them, implementing several measures to minimise the disruption."

"These included ensuring deliveries were able to get through to the hotel, the school bus was able to pass, and local access maintained to avoid a lengthy – around 30 miles – diversion."

We thank local people and road users for their patience and understanding."

The work was carried out by Scottish Water's delivery partners Clancy Docwra.