Change to Road Traffic Management on Cathcart Investment Project
15 July 2022
We're advising road users of an urgent change to the road traffic management currently in place in Clarkston Road, Cathcart to enable a £750,000 sewer upgrade investment project.

From today, Friday 15th July 2022, the northbound carriageway on Clarkston Road will be reduced to one lane at the junction with Spean Street and Old Castle Road. No right turn restrictions are also in place.

Additional signage has been displayed to notify drivers of the restrictions.

This change has been made to help with traffic flow in the area, as well as for health and safety reasons.

The inside lane of Clarkston Road southbound from Spean Street and Old Castle Road to Margaretta Buildings remains closed. This is expected to be the case until the beginning of September.

Footpaths remain open, and access is maintained at all times for emergency services. Businesses are open as normal.

Scottish Water thanks drivers and the local community for their ongoing patience and understanding while these vital works to help tackle sewer flooding are carried out.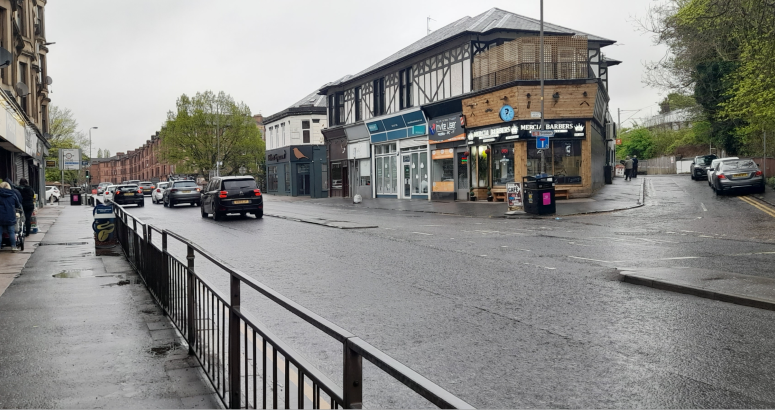 Margaretta Buildings 
Work began Monday 6 June for around three months to re-line and reinforce the sewer under the Margaretta Buildings in Cathcart.