Road Traffic Management Innellan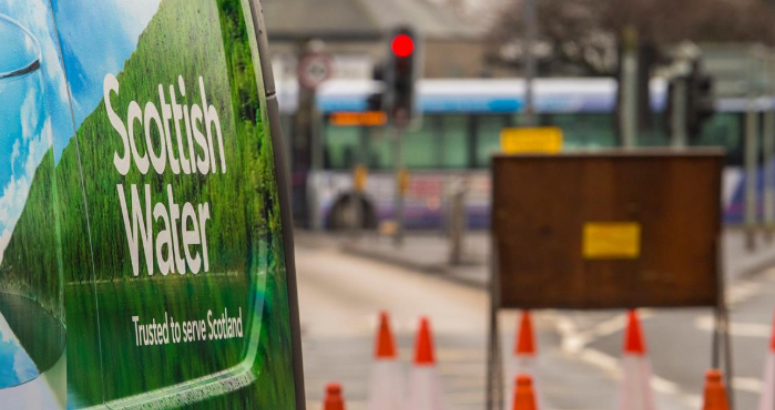 What we are doing
Works are continuing in Innellan to improve the resilience of the local water network.
An unanticipated issue with the location of existing pipework has added a slight delay to these works, we would like to reassure everyone that our team are working as quickly as possible to get the job finished.
For safety reasons we will require a road closure from Monday 28th February, the road will be fully closed for 5 days. During this time it will not be possible to maintain local access between the hours of 9am – 12noon and 1pm – 4pm.
All road traffic management has been agreed in conjunction with Argyll & Bute Council.

Our contractor Mackenzie Construction will be carrying out this work on our behalf.
We would like to thank everyone for their patience and understanding whilst these essential works are being carried out.