Road Traffic Management - Kirkwall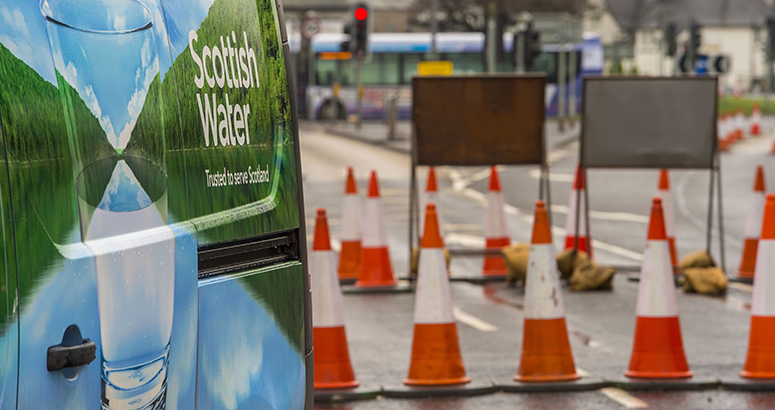 Since Monday 10 January, road traffic management has been in place in St Olaf's Wynd, Kirkwall to enable emergency works to be carried out on the local water network.
A short section of water main is being replaced and is expected to take just one day for completion.
All road traffic management will be lifted once the road has been re-instated. Pedestrian access is being maintained.
We apologise for any inconvenience caused and thank local residents and businesses in the area for their patience and understanding while these emergency works are carried out.