Essential Repairs to Manhole Covers in Perth Junction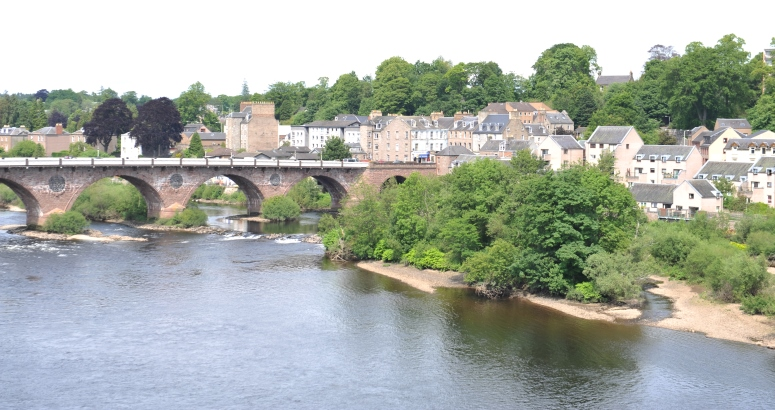 The Old Bridge
Essential work will take place on Sunday in the junction of West Bridge Street and Main Street in central Perth
What will be happening?
Essential work to repair manhole covers in the junction of West Bridge Street and Main Street (the A85) in central Perth will be carried out on Sunday by Kier, working on behalf of Scottish Water. To enable work to take place safely within the junction, the Old Bridge (Smeaton's Bridge) will be closed to traffic while work is underway with a signposted diversion in place. Temporary traffic lights will also be in place on Main Street and at the bottom of Lochie Brae.
When will work take place?
The repairs will take place between 9:30am and 6pm on Sunday to minimise traffic disruption.

A Scottish Water spokesperson said: "We would like to thank customers and road users for their patience and understanding while this essential repair work is completed. We recognise that this is a key location on Perth's road network and our team will be carrying out work on a number of covers within the junction in a single day to make the best use of the traffic management measures in place and minimise need for future disruption.

"Our contractor's team on site will be working in line with construction industry guidelines on social distancing, enhanced hygiene and Personal Protective Equipment (PPE). They will do all they can to minimise delays for drivers and ensure continued safe access for pedestrians around the junction, while completing their essential work."