West Ballochy water main replacement

Current Status
Following on from the completion of our project in West Ballochy, which saw us upgrade the areas water main to ensure our customers continue to enjoy clear fresh drinking water and reduce the chances of pipes bursting in the future, we are now carrying out remedial reinstatement work to the road surfaces which were excavated in Main Road and Lamonfauld Road, Hillside.
When we are doing it
Reinstatement work will start on Monday 4th September 2023 and will continue on a rolling basis, lasting approximately 5 weeks.
What are we doing
Details of all road closures can be found below. We anticipate each phase of remedial work will take approximately 5 days.
There will be 2-way lights and speed restrictions on a section along the main road heading North away from Hillside near West Lodge.
There will be roadworks in place during this time, with local diversions in place, the use of temporary traffic lights and speed restrictions. To minimise disruption, resident only access will be maintained.
These works will not affect your water or waste water services.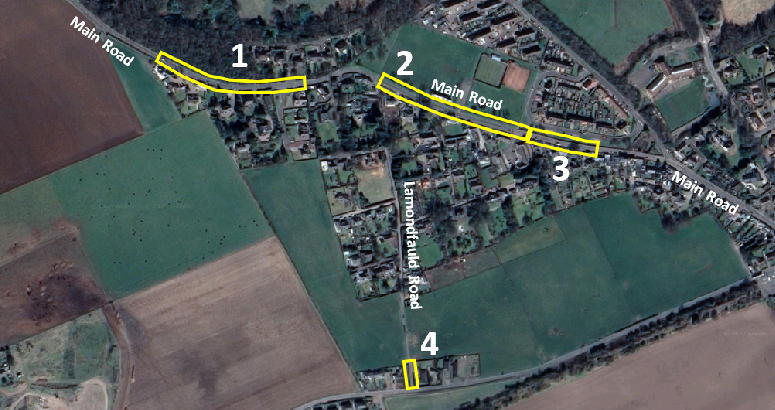 Details of road closures
1. Main Rd, from 'Highfield' to past MacDiarmid Drive                                                         2. Main Rd, from Lamonfauld to past Park Cottages                                                                       3. Main Rd, from Park Cottages to near 'Lornty Bank'                                                                             4. Lamondfauld Rd, at junction with Dubton Rd.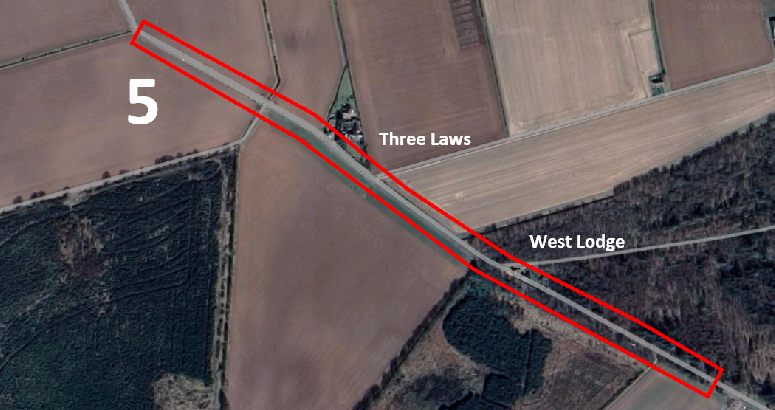 Section of work to be carried out under traffic lights
Traffic management, including 2-way lights with speed restrictions will be in place along the main road, heading North away from Hillside
Thank You
Thank you for your continued support whilst our teams work to keep Scotland's water cycle flowing and for your patience and understanding whilst we complete this essential work.